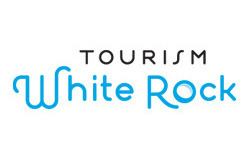 They say good things comes in small packages and this couldn't be truer for White Rock. This beautiful city by the sea may be the smallest of the three communities, but it's packed to the gills with exciting family activities. Nestled against Semiahmoo Bay about 45 kilometres south of Vancouver, White Rock features eight kilometres of pristine sandy beach, a perfect playground for children and parents too!
There's a lot to explore in this quintessential seaside community, from shops, ice-cream parlours and restaurants to picnic spots, recreational facilities and playgrounds. White Rock also boasts a number of year-round activities, events and festivals that are sure to have your kids smiling, no matter the season!
Visit Tourism White Rock.