Discover Surrey with a Family Funday
Written by KidApprovedBC 14/08/17
The dog days of summer might be here and back-to-school is looming on the horizon. But don't throw in the towel on summer quite yet. Try a new family activity, grab a meal together, mix in some back-to-school shopping and outdoor time.
Kid Approved Guide to a Family Funday in Surrey
Adventure
Start the day with a family climbing session at Coastal Climbing Centre. This kid-friendly centre welcomes climbers ages 5 & up. And no experience necessary – drop-in sessions are available, including gear rental. The awesome crew will harness you up and handle the ropes so all the little monkeys can safely try out their climbing skills.

Insider tip – book the "Climb Time" in advance to ensure your preferred time is available. And arrive a bit early to gear up and do a bit of paperwork.
Dine
Bellies will be grumbling for sure after a two-hour climbing session. Head over to Famoso Neapolitan Pizzeria to refuel. This is not your average pizza joint.  Fired in an authentic oven imported from Italy, pizzas are topped with the freshest ingredients. With creative pizzas to satisfy a sophisticated palate and a kids' menu with the classics for the pickiest of diners, this is a perfect family dining destination.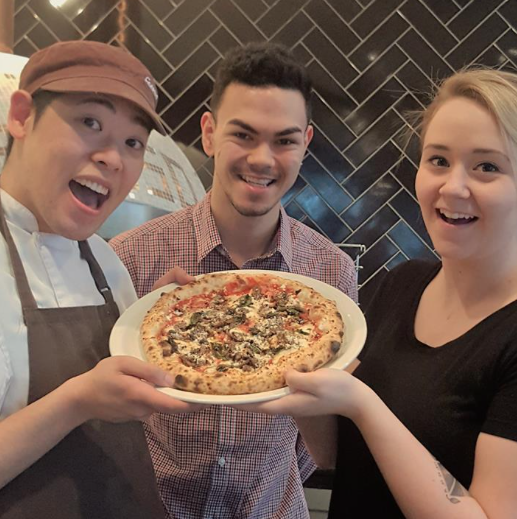 Shop
Then hit Guildford Town Centre for the back-to-school shopping. It's is the ideal place to get it all with a minimum of fuss. With conveniences like water bottle refill stations, strollers and kiddie play area, it will minimize the hours spent dragging cranky kids around a shopping centre.
And better yet? There is a super-duper awesome, fun and free LEGO event hosted by GTC from August 14-27. So take a break from the grind of shopping with kids to check out "Buildapalooza". LEGO addicts will rejoice with robotics class & Kidz Corner. Be sure to check out the Vintage Rocket Ship Big Build as Canada's only LEGO® Certified Professional, Robin Sather (one of sixteen master builders in the world!) builds a large vintage rocket ship.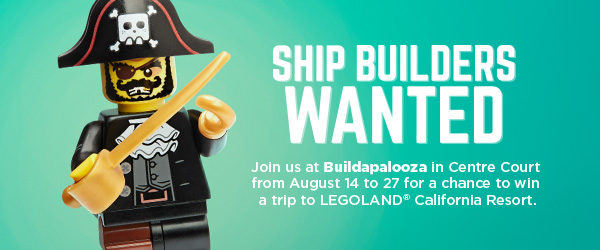 Explore
And if theres are some sillies left to shake out after the shopping, head to nearby Tynehead Park for a nature walk. This beautiful urban wilderness on the banks of the Tynehead River is the perfect place to unwind after a busy day. Check out the Tynehead Hatchery supporting salmon who spawn in the river, stroll the many trails and spot owls, coyotes, salmon and more.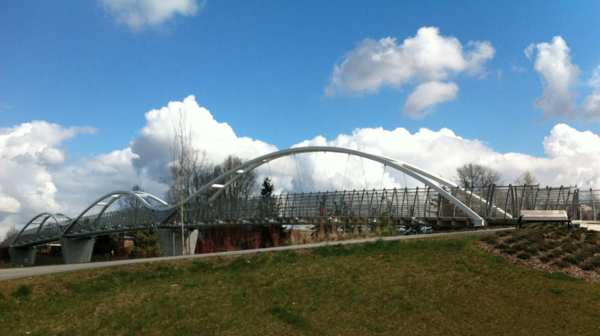 Enjoy the last of summer with a family day of full eating, shopping, exploring and adventuring.
Family Fundays are #KidApprovedBC!