Written by KidApprovedBC 01/01/18
It's the latest buzz word – hygge (pronounced hue-guh). And there's good reason for West Coasters to embrace this Danish concept that means "cozy" with these endless rainy days. Who doesn't love snuggling under a pile of blankets and eating chocolate? But how can you get "hygge" when you have a houseful of kids bouncing off the walls? We have a few ideas….
Kid Approved Guide to Hygge
Get Outside
Interestingly, part of hygge is actually going outside, regardless of the weather. But dressed appropriately to be warm even on the stormiest of days! We know you've got a closet full of muddy buddies, boots and toques as any self-respecting coastal family would. So start by bundling up and getting out. And while a puddle-jumping walk in your own neighbourhood will do the trick most days, try these outdoor spaces even on the wettest of afternoons.
Beaches – Centennial, Crescent + White Rock are all favourite summer destinations. But the crabs are still there in the rain, so take a winter walk on the beach, build a driftwood fort and hunt sea creatures in the tidal pools.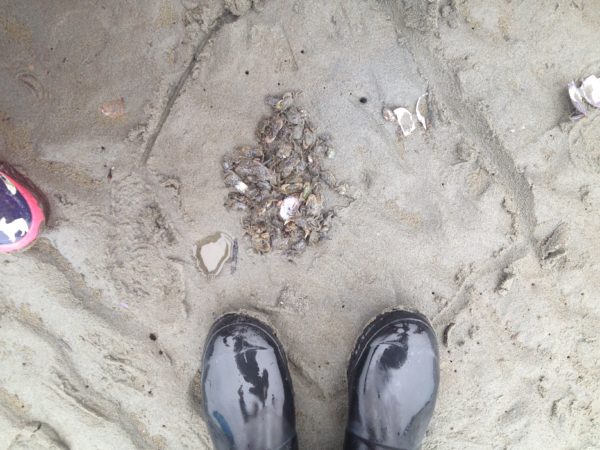 Urban Wilderness – Ruth Johnson Park with its fern covered brook, Redwood Park with it's fairy forest and Burns Bog will its peaty paths are all great places for a wander.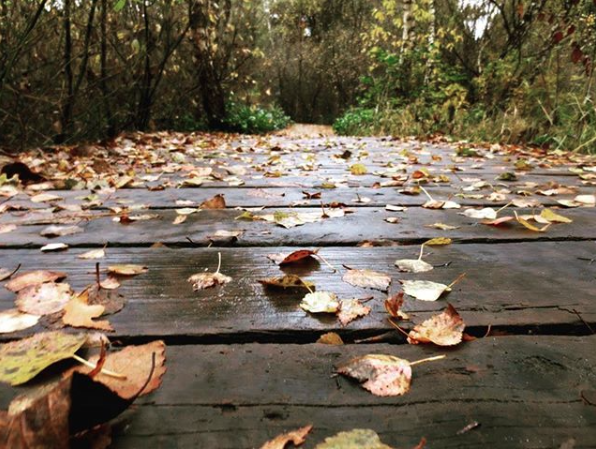 Get Cozy
Candles, blankets, cushions and a fire are all key components to creating that hygge glow in your home. Use battery operated tea lights and an electric (or even televised!) fire if you're worried about the kids + flames combo. Bring out the sleeping bags and pretend to camp in the living room, or build a blanket fort.
Hang
Once everyone has spent their energy on a long outdoor adventure and has made a snug landing zone, settle in for a winter's afternoon of puzzles, books, cards and boardgames. If you need to replenish your supply, check out the very affordable Finds Children's Thrift Store in Ladner or Buckets of Fun in South Surrey. Both carry a wide selection of gently pre-loved books and games, and it will be gentle on the wallet too!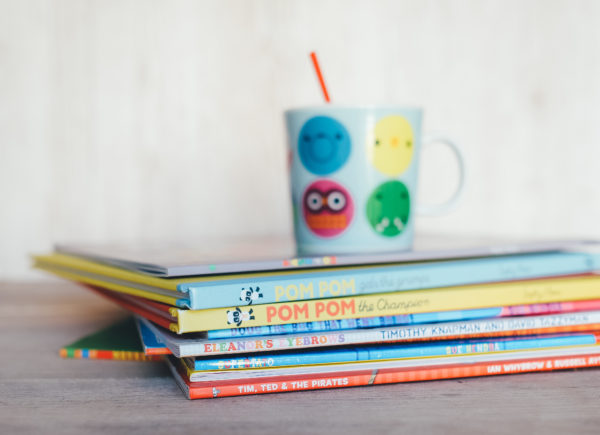 Getting Some Local Hygge
On the rainiest of weeks, it might be time for a change of indoor scenery too. Try the Kid Approved fav Wooden Spoon Co in White Rock for a cozy atmosphere and very welcome kid's play area.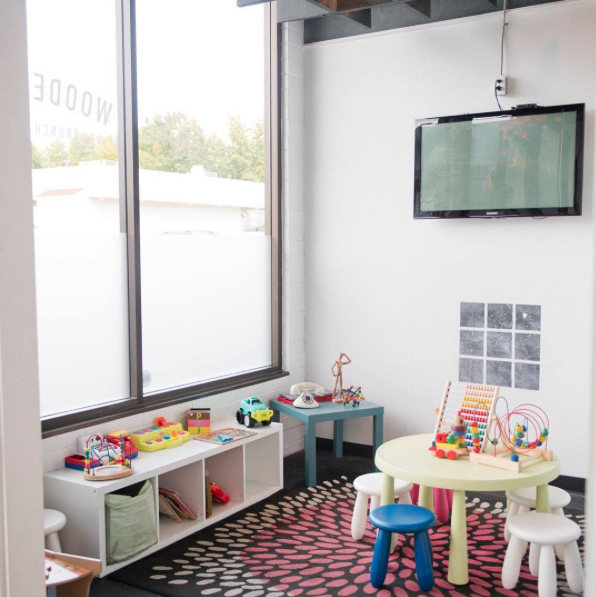 In Ladner, don't miss Localz Coffee House with easy chairs and home baked everything. Or head to the delightful Mink Chocolate in South Surrey for a warm cup of decadence. And the Cloverdale Coffee Co. offers a wide array of beans in a homey setting.
Hygge for Grown Ups
Whether a date night in or just much needed self-care, be sure to work this concept into adult time too. A chunky throw, soy candle, new reading lamp and hand knit slippers are all lovely ways to make your space more homey. Ladner even has its own Hygge Bath shop – featuring soaps, candles and more. For a parent worthy splurge, cruise your local home boutique to pick up the perfect candle or throw. In North Delta, try Spektra Reflections of Home, or on the White Rock side, check out The Handpicked Home. We also love Ambiente Gifts in Tsawwassen and La Belle Vie in Surrey.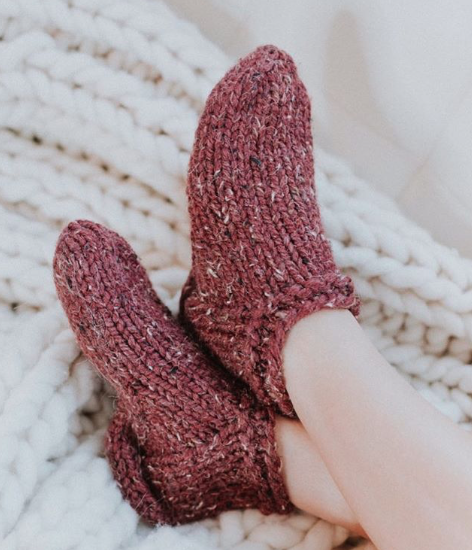 photo cred @nakedsheepknittery
Hygge days are #KidApprovedBC!