When you need to reconnect as a family but can't swing a full vacation, try a mini-break closer to home. Delta is the perfect community for family fun without a long car ride, pricey flight or labour intensive camping trip. Follow these easy steps for a perfect staycation.
Step One – Get out of the house!
Mounting to-do lists, chores and meal prep can really put a damper on fun times. Treat everyone to a night in a hotel to add to the novelty of the mini-break. The Coast Tsawwassen Inn is perfectly located near many of Delta's major attractions and shopping, and an easy jumping off point for the ferry terminal. Close to beautiful Centennial Beach and an easy drive to Ladner and North Delta, this is an ideal accommodation choice for families with complimentary breakfast and an indoor pool.

Step Two – Plan your day.
Time to head out for a day of adventure! Delta offers experiences for all ages and abilities. Try biking the many trails or discovering Burns Bog, hitting sunny Centennial Beach or exploring Westham Island.
Centennial Beach on Boundary Bay is perfect for families. Splash and swim in the warm tidal pools, beachcomb among the rocks, build forts out of driftwood, fly a kite and play on the adventure playground.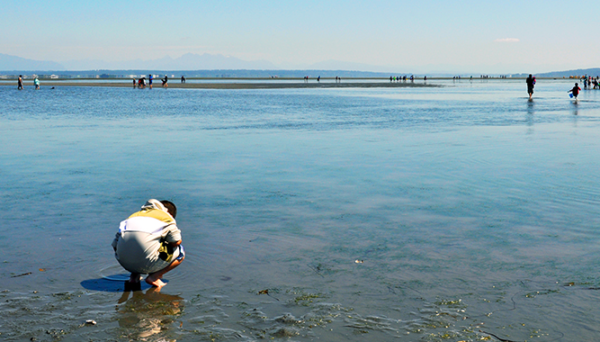 Burns Bog in North Delta is the largest urban landmass in North America, and a tranquil oasis to escape city life. The peaty paths and wooden boardwalks meander through woodlands. Feel transported as the sounds of traffic fade as you explore deeper into the bog. Don't miss nearby (and award winning) Four Winds Brewing Company for a growler fill and seasonal tacos.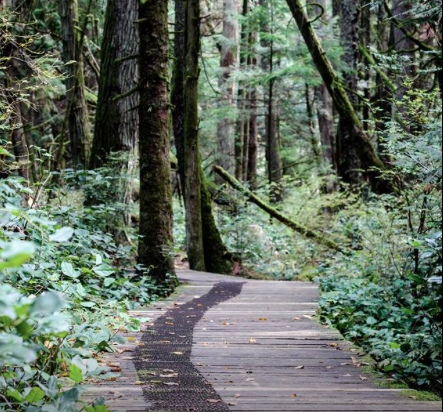 Westham Island is a hidden gem to be accessed only by a single lane wooden bridge. Exploding with farms and farm stands, berry patches and organic produce, it is the perfect place to escape and find a slower pace. Visit some of the working farms like Emma Lea Farms and Westham Island Herb Farm for berry picking, ice cream, produce, eggs and more. Don't miss the George C Reifel Bird Sanctuary, full of birds to feed and spot. The cheerful ducks with their ducklings will delight and the Sandhill cranes will awe kids of all ages.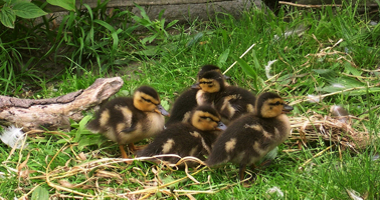 Biking Delta has trails for days, and for all ability levels. The Delta Watershed offers mixed terrain from beginner to intermediate. The wide, hard-packed gravel pathways of the Boundary Bay Trail are easy riding with great views. And Deas Island Park has a sweet network of dirt pathways that wind along the river and over the George Massey Tunnel.

Step Three – Time to Fuel!
Vacations, even the mini variety, need to be free from the stress of keeping the crew fed and happy. Enjoy a couple shortcuts to fresh, healthy food without logging hours in the kitchen.
Pick up a gourmet picnic from Newmans Fine Foods, with custom sandwiches, fresh salads and hand churned ice cream. Pop it in a cooler and bring it along for the ride, wherever the day may take you.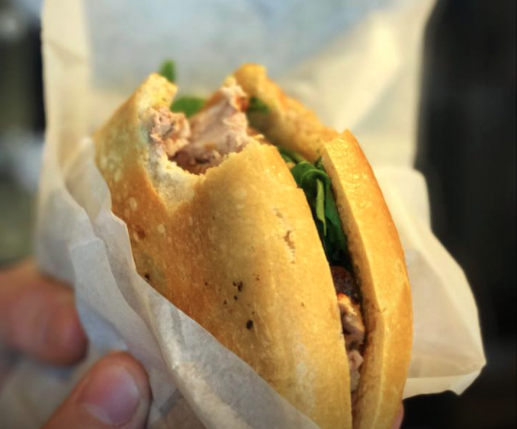 Post-advernture, wrap up with a family dinner. Ladner has some great family restaurants like The Dancing Pig, a popular BBQ joint with chalkboard tabletops. Kids will love the plentiful, home cooked meals and parents will love the great selection of local craft beer. And the novelty of chalking directly on the table tops will keep everyone busy.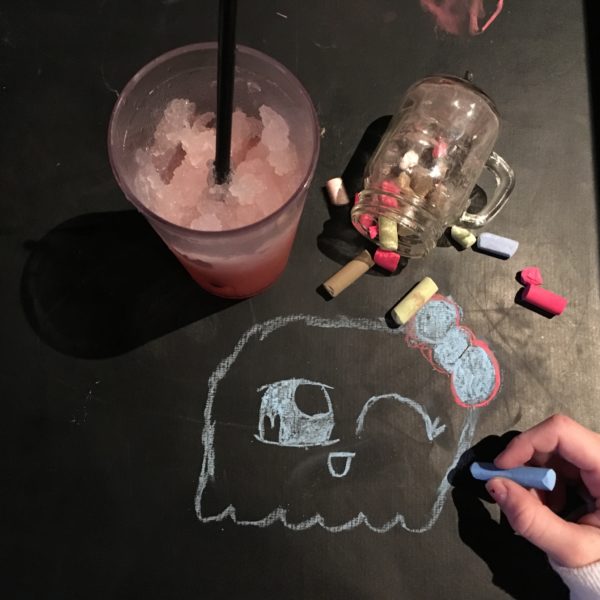 Or try Sharkey's Seafood Bar & Grille on the water for great views and west coast fare. The sunsets are not to be missed, the fish always fresh and the kids menu full of favs.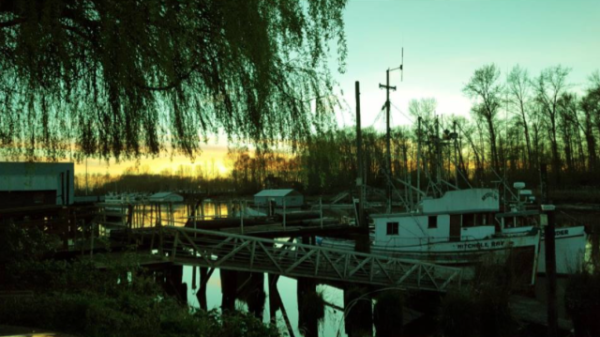 Don't forget to share all the pics of family fun along the way. Reconnect, decompress and discover something new.
Family stay-cations are #KidApprovedBC!