Westham Island is tucked away in the south arm of the Fraser River, separated from Ladner by a small tributary of the river. Discover the diverse population of the bird sanctuary, local farming, berry picking and even hand churned ice cream.  It is a great place to explore on bike for older kids who can safely ride on roads, or load up the car for a family day in farm country.
Off the Beaten Path with Kid Approved
Local Eats
There are ample choices for a beautiful place to picnic on Westham Island, but be sure to stock up on supplies in Ladner. Stop by the family owned Delta Bakery for freshly baked muffins, scones and sandwiches. Or hit Localz Cafe for gourmet sandwiches crafted from local ingredients.
Getting There
Perhaps the most charming part of the visit is crossing the single lane wooden swing bridge to cross the Fraser River. Accessed off of River Road in Ladner, it is only a few minutes from Highways 99 and 17.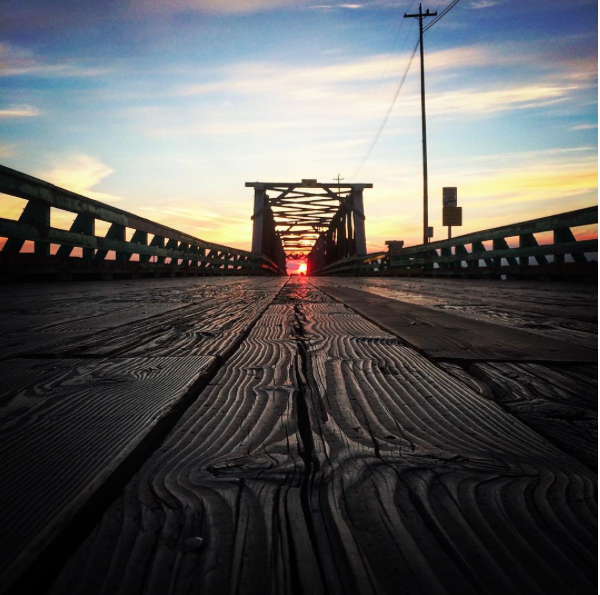 Suggested Itinerary
Start the day with a visit to the world class George C Reifel Bird Sanctuary. This is a perfect place to stretch out the legs and explore after a drive. Bring or buy birdseed for the chubby ducks, spot the majestic Sandhill cranes and climb the watching towers strategically placed along the paths. Don't miss the education centre.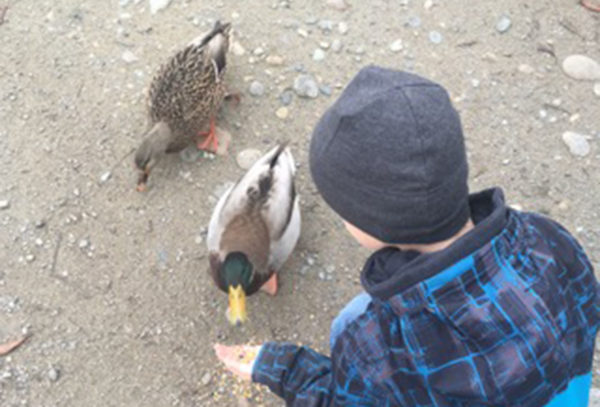 Head to Emma Lea Farms from the bird sanctuary and enjoy lunch in their picnic area. This is a great place to u-pick seasonal berries and get an ice cream sundae from their famous stand, topped with seasonal, fresh-picked berries.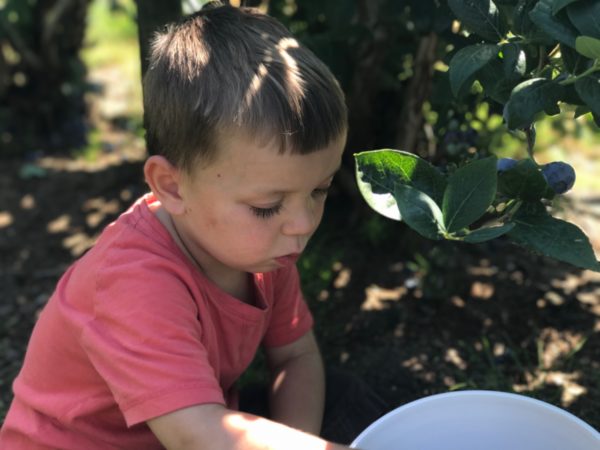 Kids will love climbing the tractor and posing with the "grow" chart.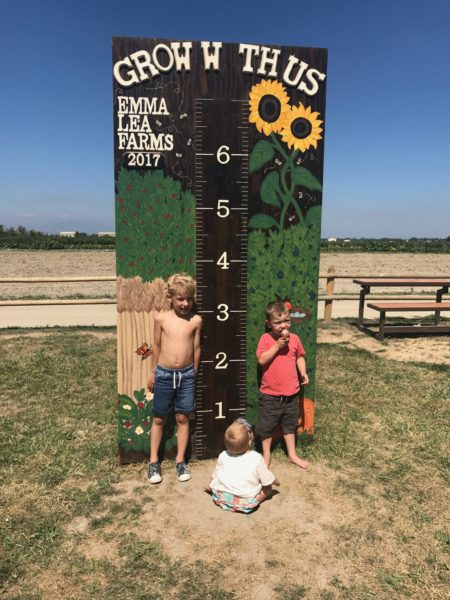 Don't miss Westham Island Herb Farm for a lovely stroll through the diverse herb and flower gardens. It's another great option for berries, both u-pick and ready-picked, as well as seasonal treats, herbs and produce.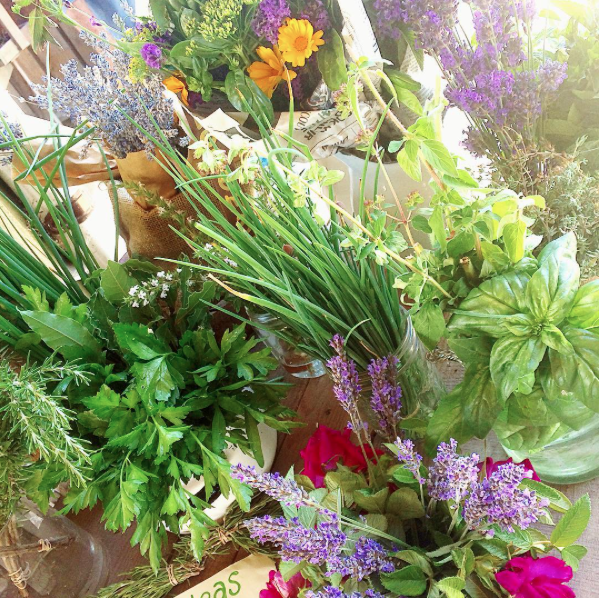 Know Before you Go
While the roads on Westham Island are not heavily trafficked, there aren't separated, designated bike paths. Only attempt on two wheels with older children who can confidently share a road with vehicle traffic.
There is often a breeze even on the hottest of days, so be sure to bring layers. And it is farming country, so boots are necessary almost year round. The main gravel paths of bird sanctuary usually drain well, but the smaller footpaths and berry fields can be quite mucky.
Make it a day trip
Explore the shops in Ladner, like Buttercup Children's Boutique for clothing, shoes and unique baby items. Or visit FINDS Children's Thrift Store for an excellent selection of gently loved books, toys and puzzles. West Coast Seeds is the perfect stop for all things gardening. And wrap up with dinner at The Dancing Pig for house smoked BBQ or Sharkey's Ladner for waterfront views.
Spending the day discovering a new "best" spot is #KidApprovedBC!
Photo cred @westhamislandherbfarm @emilymodrovic