The main beach area and restaurants in Crescent Beach are a popular and well known destination. However, not far from the main street is picturesque Blackie Spit park, jutting out into Boundary Bay. A great way to explore the area is on bikes, with wide, packed gravel trails and quiet side streets. Locals' tip – be sure to stop at the Historic Stewart Farm… with regular hours and frequent special events, it's a worthwhile year round. 
Kid Approved Itinerary – Biking Blackie Spit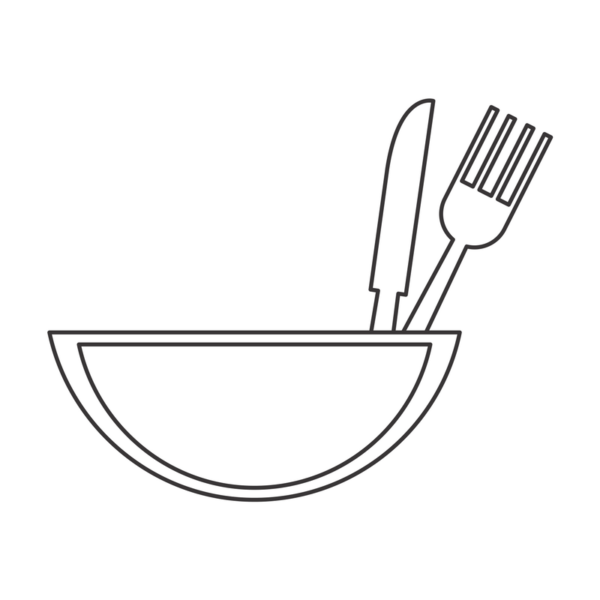 HOOKED Fish Bar – Whether a hot summer day with food to go on the beach, or a cool winter afternoon to eat in, this popular fish + chips joint is perfectly located with waterfront views.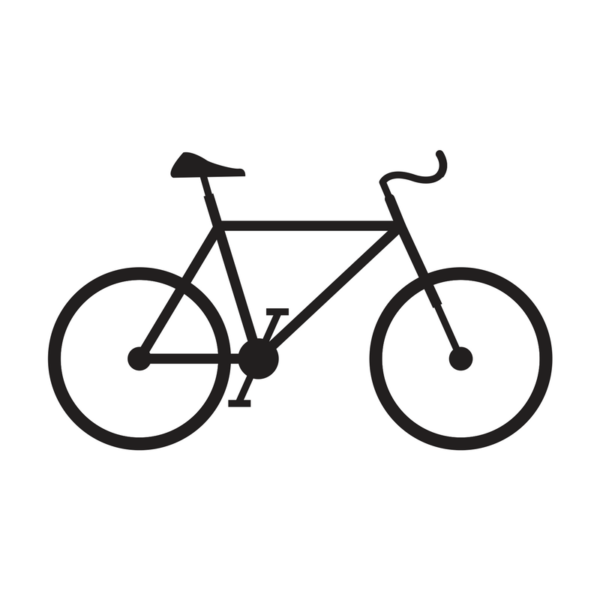 Blackie Spit Park – Amazing views of the north show mountains, migrating birds, panoramic vistas of Boundary Bay and level, traffic-free trails, this park is a great place for an easy family ride. And Let's Go Biking has this handy route map, departing from Crescent Beach for a beginner friendly 4km ride.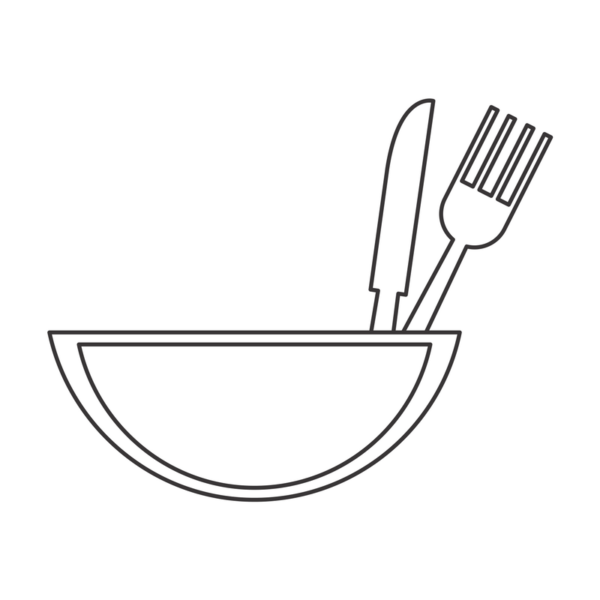 Martino's Italian Gelato + Coffee Bar – If the littlest legs need some encouraging to get through even a short ride, we can't think of better motivation that a gelato. And caffeine for the grownups!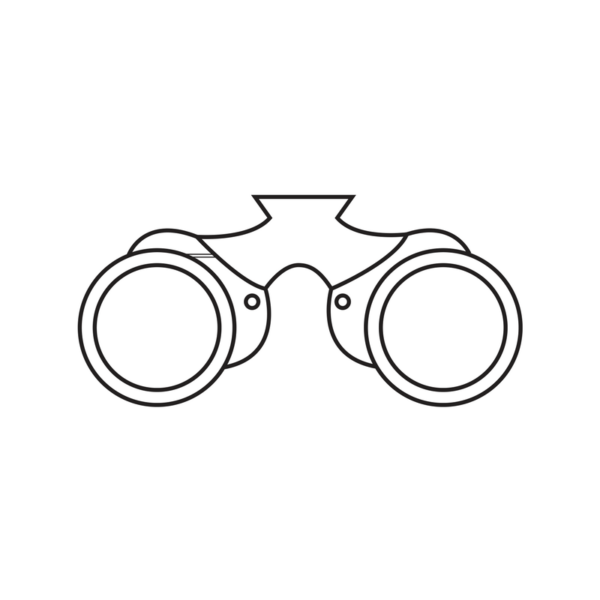 Historic Stewart Farm – Step back into pioneer time on the grounds of this charming farm. Grounds are open daily, check for regular farmhouse hours and seasonal events.