White Rock boasts a wide array of eateries – everything from casual cafes to fine dining on the beach. If your family likes to explore with bellies in mind, there are so many choices. We've narrowed the list for a full day of foodie fun with great restaurants and gourmet shops for the at-home chef.  Locals' tip – don't miss the White Rock Farmers Market every Sunday from May to October for organic produce, homemade baked goods, preserves, jams, honeys, local cheeses and more. 
Kid Approved Itinerary – White Rock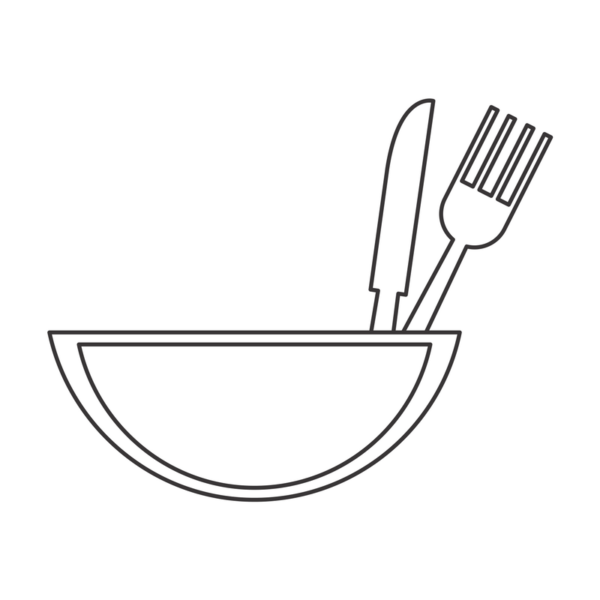 Wooden Spoon Co – There is no better place to brunch with bubbly cocktails, famous caesars, the freshest eggs benny and a delightful play area for the littles when they are sick of sitting still!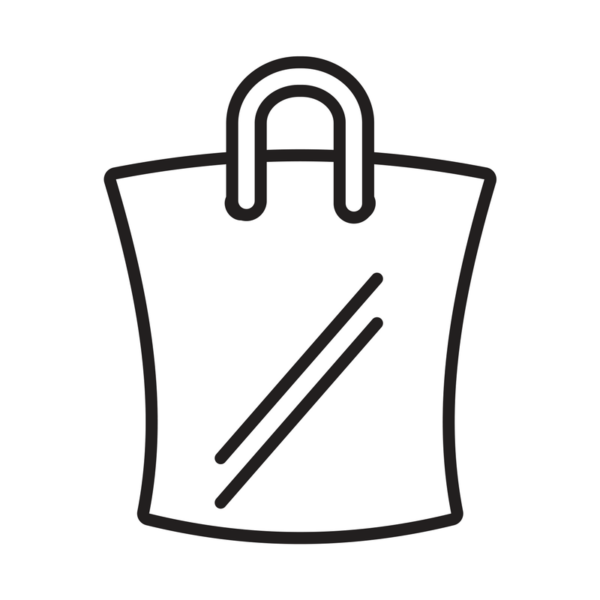 Nature's Fare Markets – When the farmers markets are closed for the season, and fresh, organic and local produce is in order, this is the place to be. They are committed to supporting local farmers and growers with ethical and sustainable practices.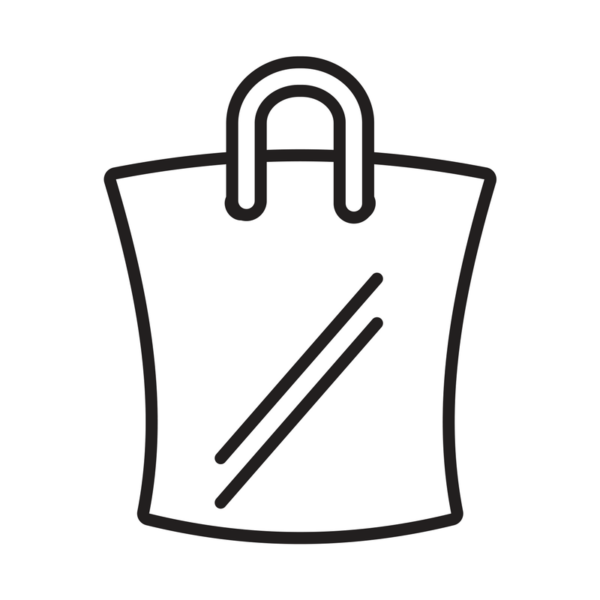 Hillcrest Bakery and Deli – This is a great stop for freshly baked breads, buns and pastries, and a fully stocked, gourmet deli. And on Wednesdays, they offer homemade dinners to go.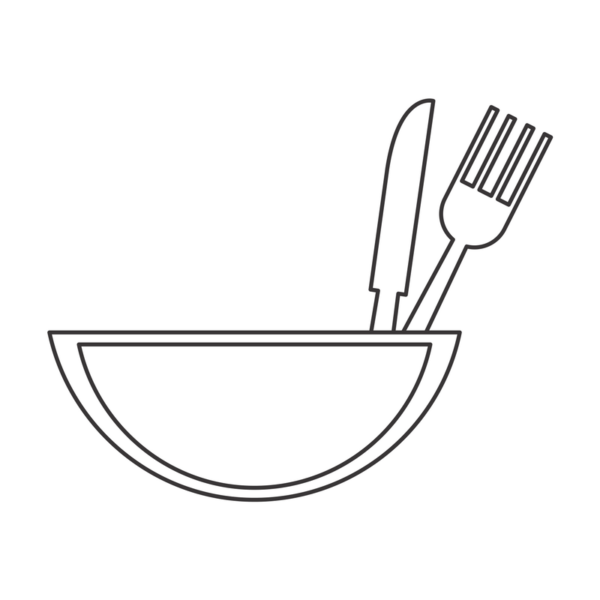 Uli's Restaurant – This White Rock strip staple is a second generation family business. A west coast inspired menu with European influences, a diverse cocktail list and an international beer selection are just a few of the reasons to visit this iconic destination.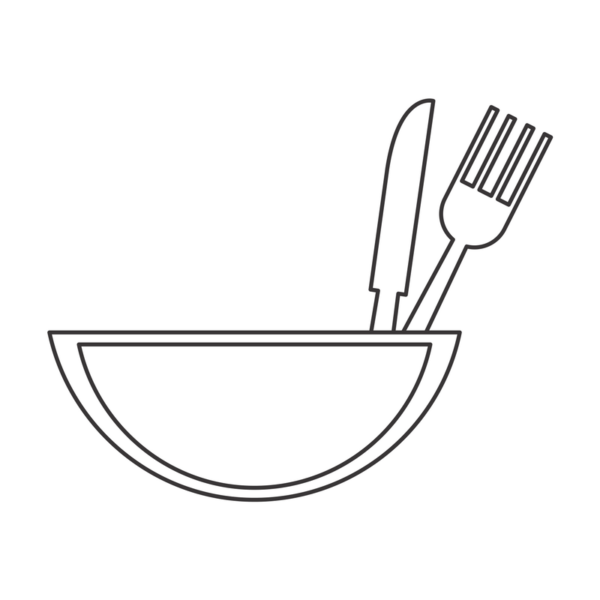 Crazy Cows Ice Cream – A trip to the beach is not complete without an ice cream, and this four season destination makes their gourmet flavours on site.