Picturesque Ladner Village is tucked away on the bank the Fraser River, just off of Highway 99 + 17A. But despite its proximity to Vancouver, you will feel like you are stepping into a small town a million miles from anywhere. And the main streets of this community are full of locally owned shops and cafes. Locals' tip – wander over to family favourite Ladner Lions Park with an ice cream from Sara's Old Fashioned Ice Cream.
Kid Approved Itinerary – Ladner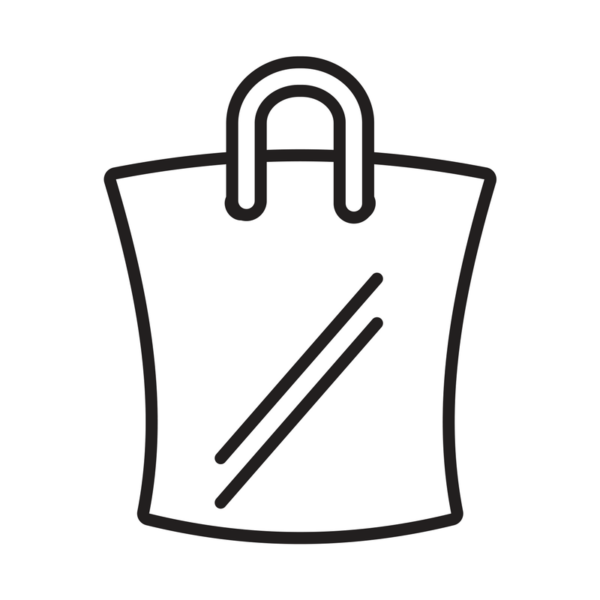 Buttercup Children's Boutique – From the must-have baby gear to big kids' fashion, plus a full range of dance wear, this is the place to be for all things apparel for babes and kids.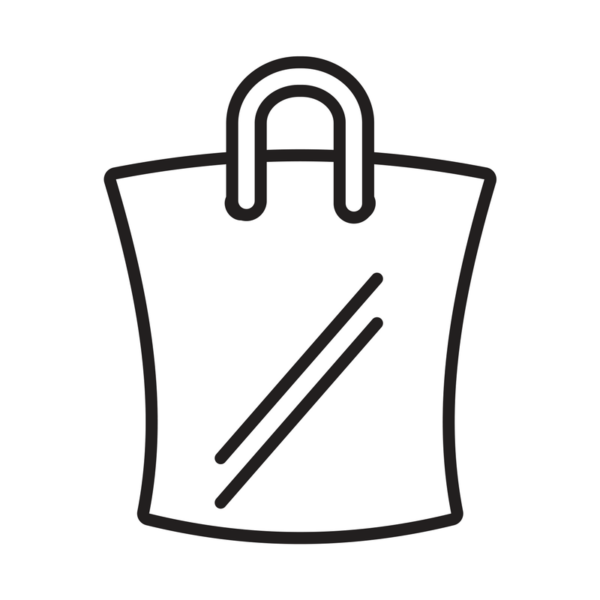 Angela's – A laid back beach vibe inspires a west coast style in this grown up fashion boutique, featuring brands such as Herschel, Billabong, Element, Flojos, and People.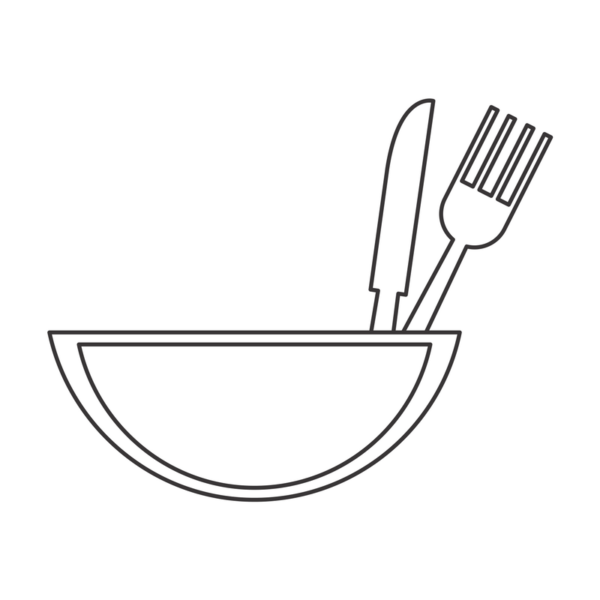 STIR Coffee House – Find a perfect cup of coffee in this second generation family business. Originally Ladner Grocery, a community cornerstone, this space has evolved into the coffeehouse that it is today, connecting locals at the entrance to Ladner Village.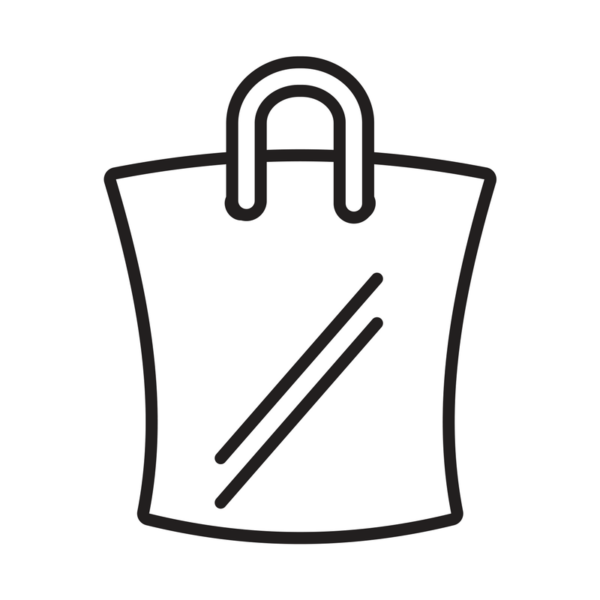 Hygge Bath – Hygge is coziness and closeness, and this artisan inspired shop carries everything needed to bring that feeling home with plant based soaps, bath products, towels and more.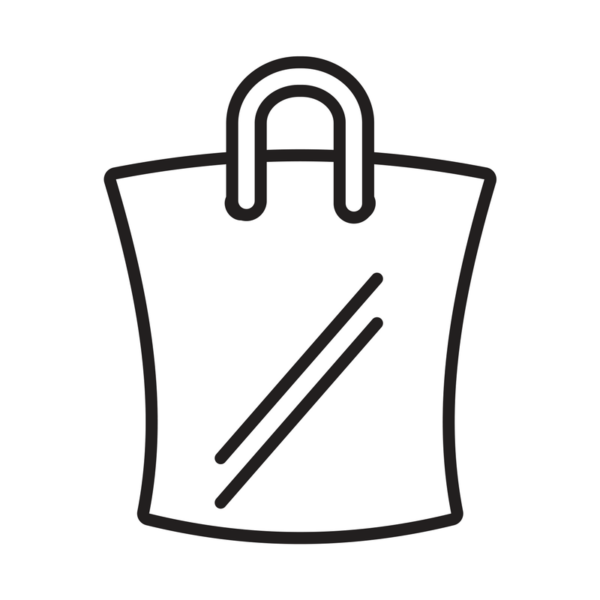 West Coast Seeds – Planning a spring garden, upping your planter game or getting the littles into gardening, this is the place to be for expert advice and all your planting needs.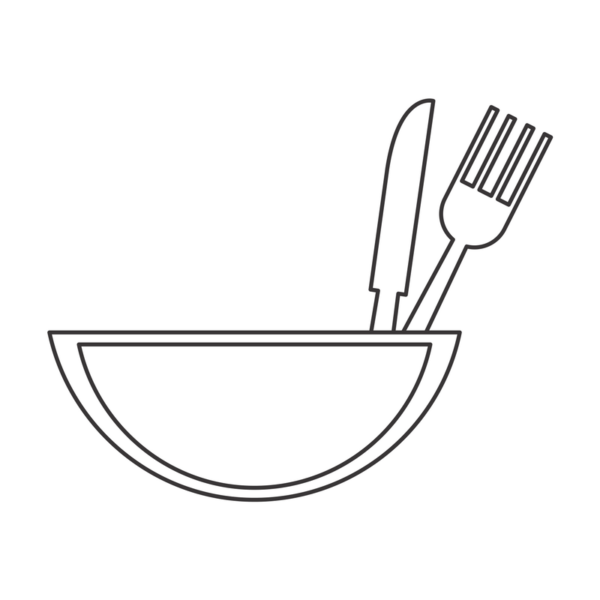 Sara's Old Fashioned Ice Cream – With seasonal flavours, sprinkles and more, this lovely homage to old school ice cream parlours is well worth a stop.