We've really enjoyed working with local mama and blogger Kama Money! Here is her guide to a summer day in White Rock with the littles… to read her full post and see all the photos, head on over to ethigalblog.com. Thanks Kama for all the insider info!
Kid Approved Itinerary – Ethigal's White Rock
By: Kama Money
Ever wondered how to keep your kids busy in the summer? Here's our list of top kid-friendly things to do in White Rock BC.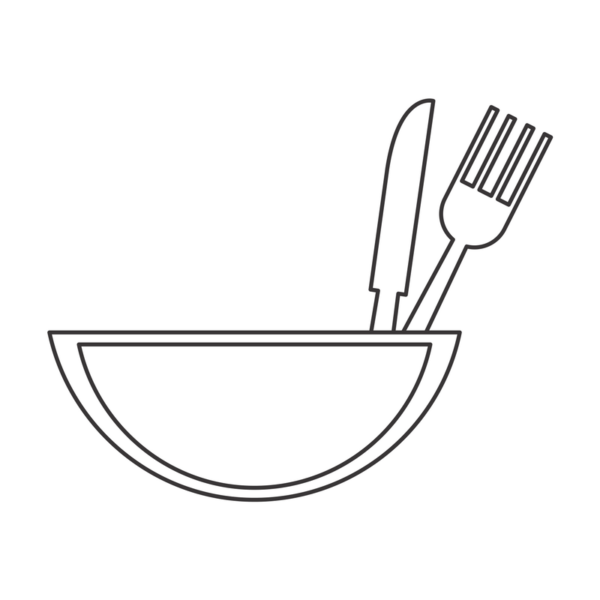 Islands Cafe – This is our favorite, funky cafe in downtown White Rock. The Hawaiian ambiance is upscale and creative and it's a place that both kids and their parents will enjoy.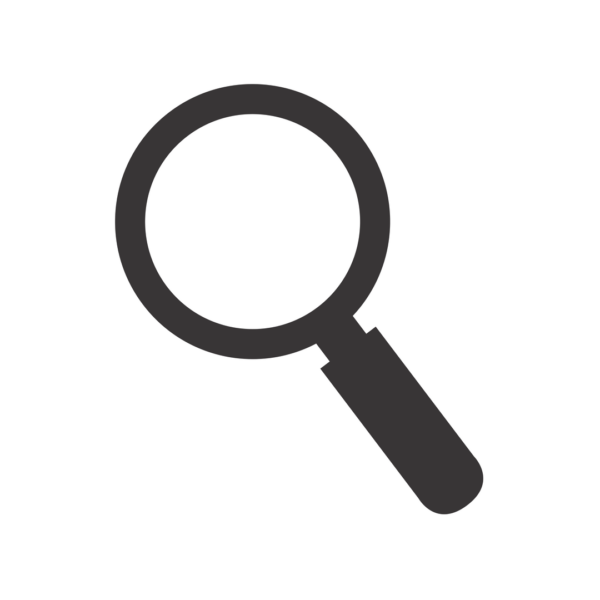 The White Rock Museum – A restored train station, we love the children's play area that was built last year and made this museum much more kid-friendly! My son loves the train that lights up and period costumes, along with the play camp setup. The museum is a great option for rainy days, but we also just discovered that it's air conditioned and provides a respite from the summer heat. Entrance is by donation.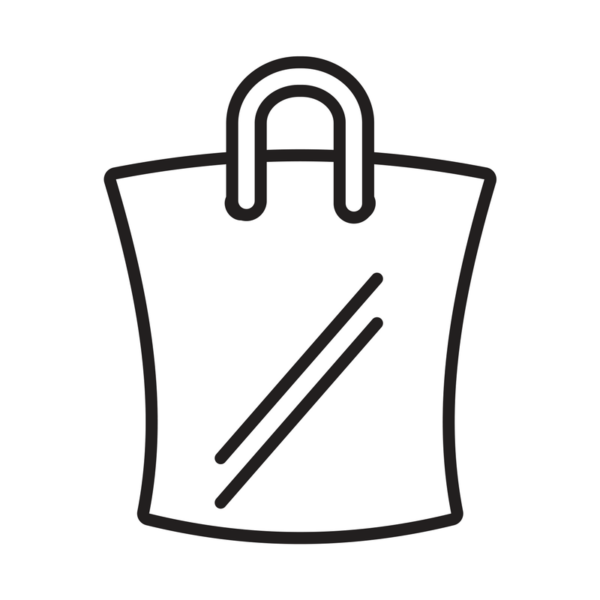 Bella's Miracle Shop – This shop has a colourful, eclectic array of unique gifts, and our go-to is to hunt for treasures from the 2-for-$1 rock and gem bin. My son saves up his allowance or does extra chores to save up for his next visit.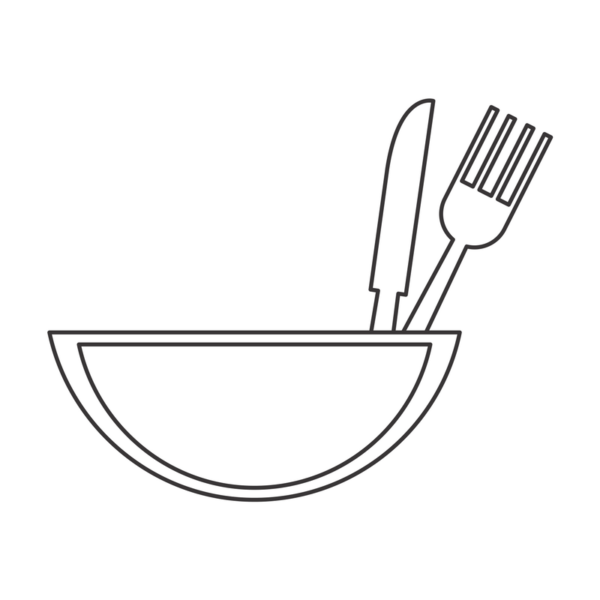 Crazy Cows Ice Cream – As I've mentioned before, my son has a milk allergy so we always look for places with Sorbetto. Crazy Cows Ice Cream (aka the shop with the BIG cow) makes ALL of their own Sorbetto, Gelato and Ice Cream, and even has a new option of activated charcoal waffle cones.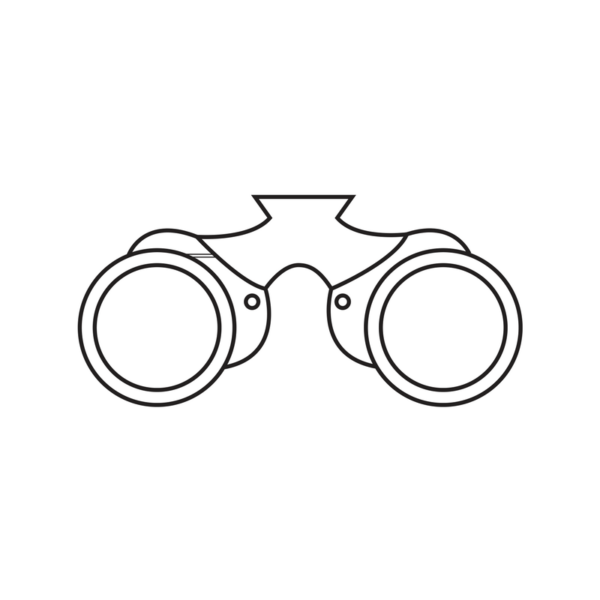 Fun Public Art – We love scoping out the fun art pieces in White Rock that adds a creative flair to the community. What's your favourite piece of public art?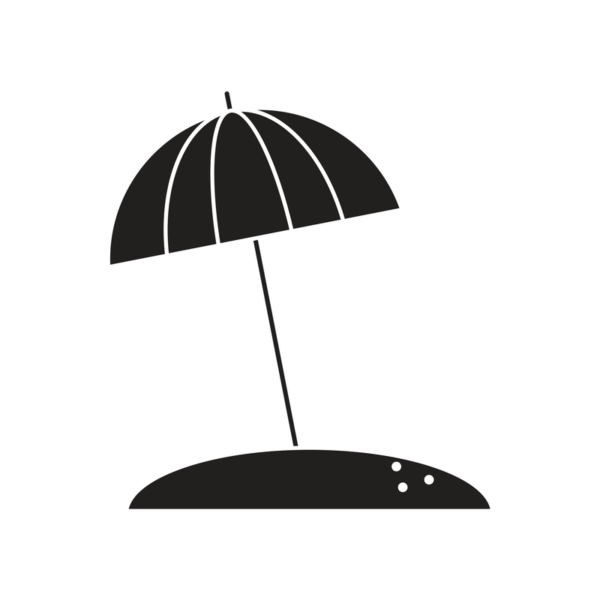 The Beach! – White Rock is famous for its beach, which has a California-feel. The options for fun in the sand, surf and sun are endless.