For families who love to cook, eat and dine out together, a day spent exploring new gastronomic delights can be the best way to reconnect after a busy week. South Surrey is full of speciality shops and restaurants to feed a foodie's soul (and stomach!).  Locals' tip – several smaller markets and farm stands carry local produce seasonally, so be sure to stop in for the freshest veggies, fruits and local honey. 
Kid Approved Itinerary – South Surrey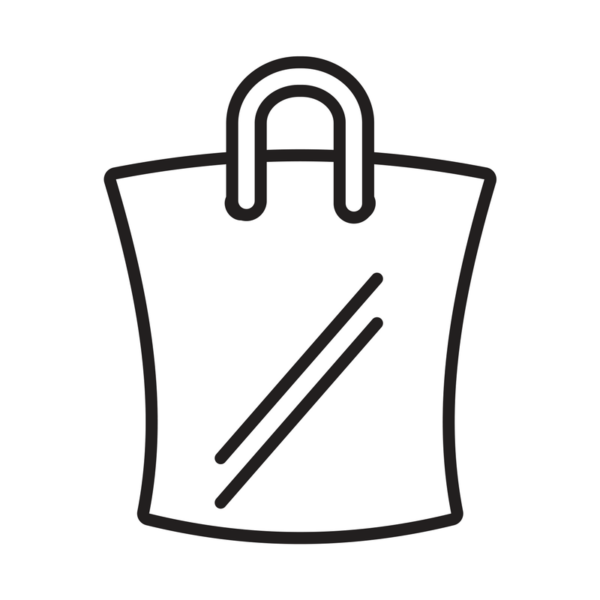 Mink – No gourmet itinerary would be complete without a stop here. Freshly roasted coffee and handmade hot chocolate, plus a huge variety unique artisans chocolate to take home.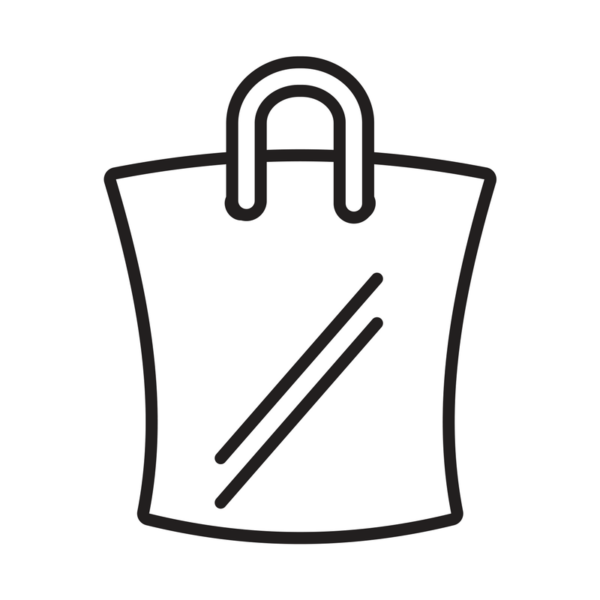 All of Oils – The largest supplier of Extra Virgin Olive Oil for the Fraser Valley, along with a huge selection of balsamic vinegars. Sample at the tasting room and take the favourites home.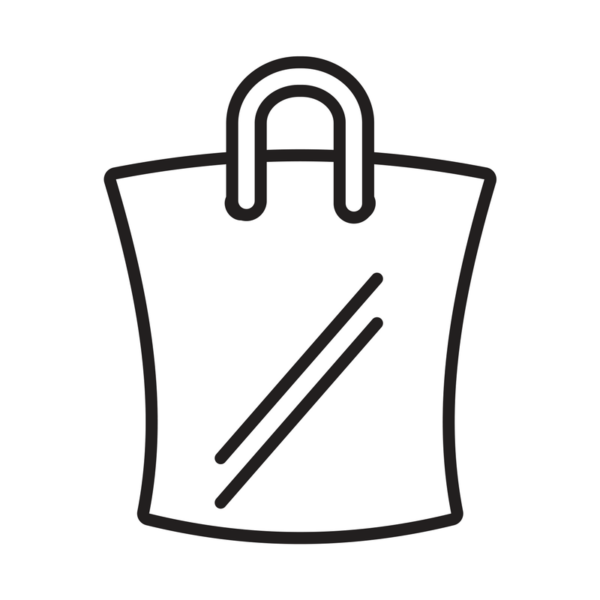 Meridian Farm Market – Get inspiration for a slow cooked meal, something to grill on the BBQ, housemade sausages, Ocean Wise seafood, gourmet mustards, seasonings and sauces.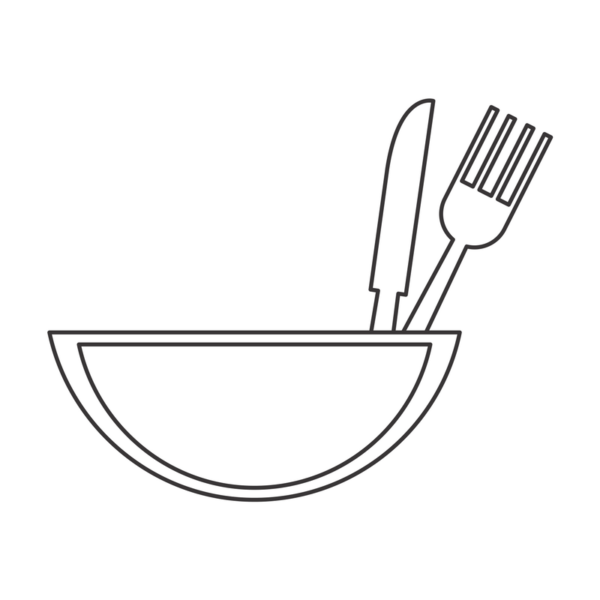 Serpentine Fen – To work up an appetite for dinner, stop at this wildlife preserve area for a peaceful walk along the Serpentine River, with only the feathered friends for company.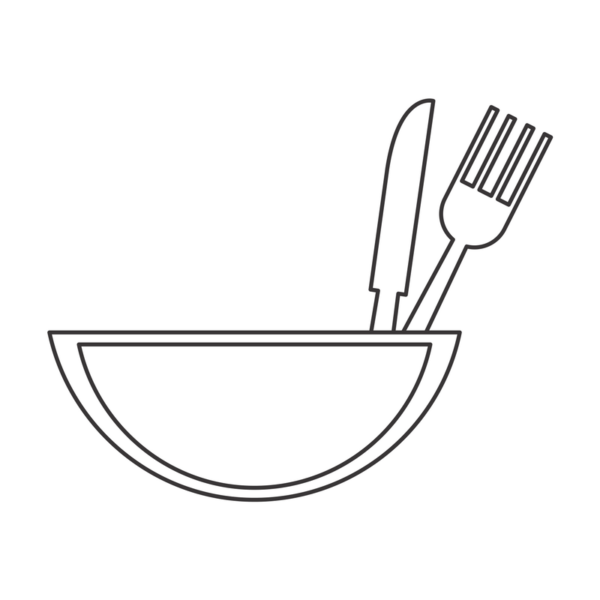 Roadhouse – This fun eatery with an eclectic vibe offers comfort food for everyone, made in house with the freshest ingredients. Plus a great craft beer, wine and cocktail list.