Westham Island is a pastoral farming community only minutes from Ladner Village. When driving across the single land wooden bridge, you will feel transported miles from the city. With a world class bird sanctuary and many multigenerational family farms, there is no better place to connect with farming culture. Locals tip – stop at one of the great Ladner delis or bakeries to pick up a picnic lunch. 
Kid Approved Itinerary – Westham Island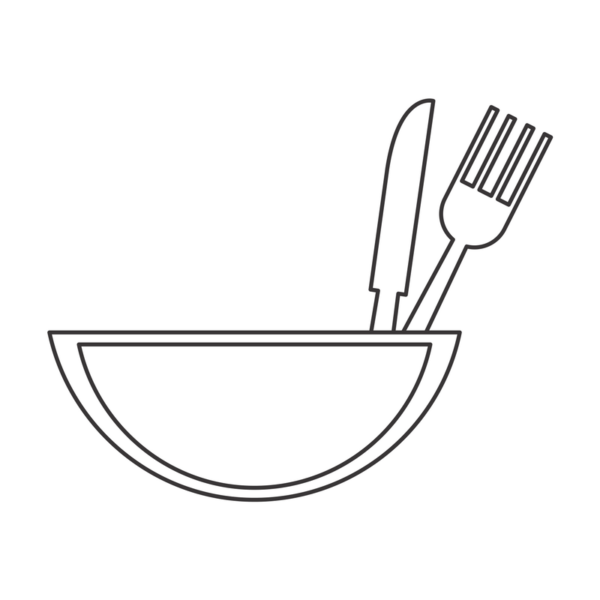 Cafe de Gourmet – This neighbourhood sandwich café serves handcrafted sandwiches, home-style soups, fresh salads and daily baked goods.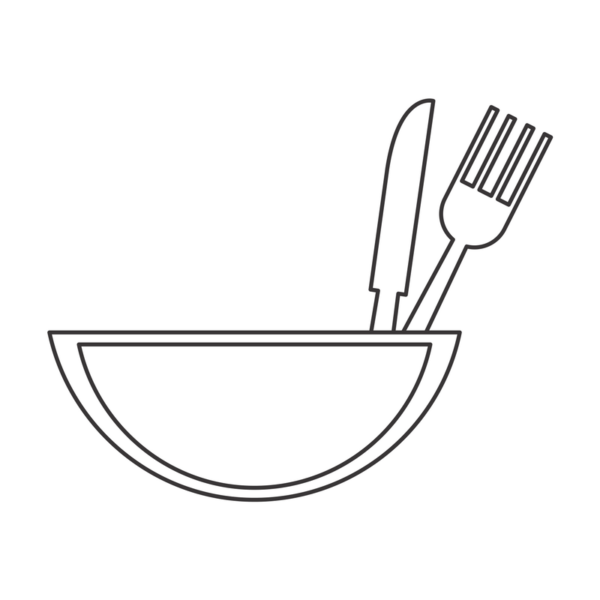 Delta Bakery – This local business has been open since 1958, serving homebred goods, sandwiches and doughnuts to die for. The apple fritter is not-to-be-missed.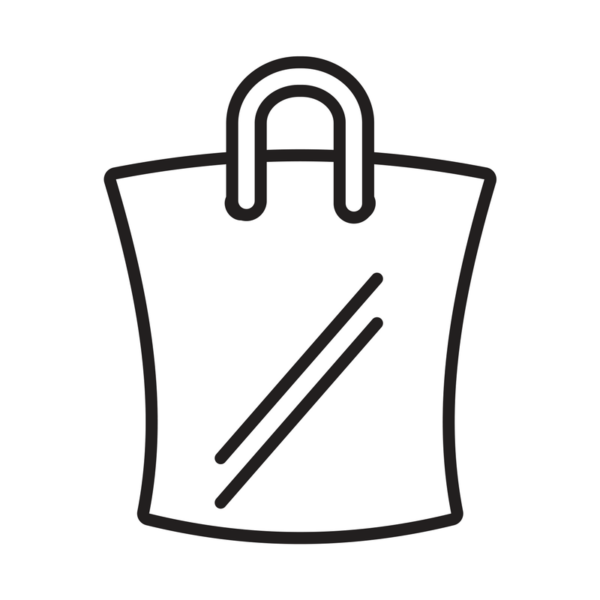 Westham Island Herb Farm – Open May to October, this beautiful property is far more than a farm stand. With animals, tractors, gardens and more, this is a perfect stop to connect with a working farm.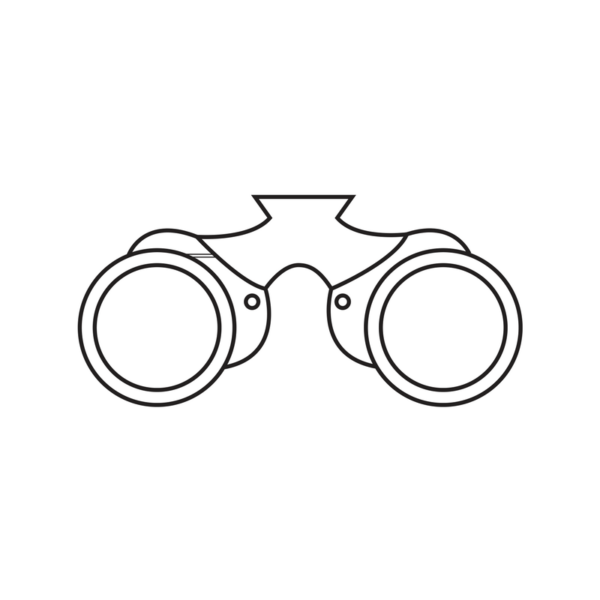 Reifel Bird Sanctuary  – From the Sandhill Cranes to the waddling ducks, this destination is popular with everyone from toddlers to serious birders. With packed gravel paths and a warming hut, it is a four-season activity.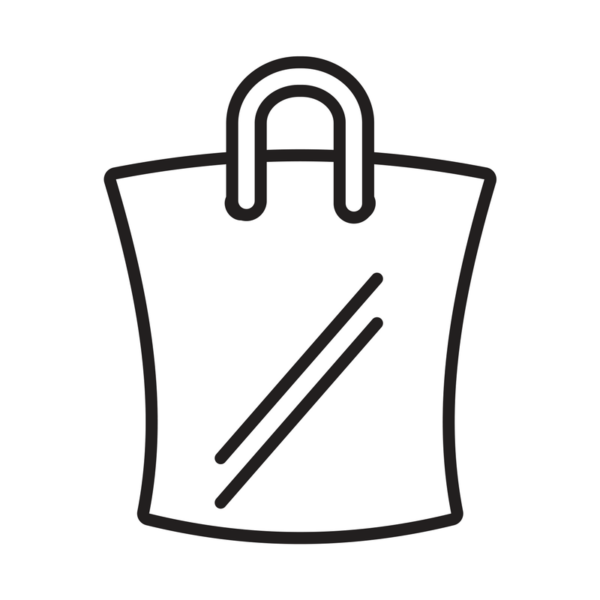 Emma Lea Farms – A family farm since 1885, Emma Lea Farms is a popular berry picking destination and serves the most delicious ice cream at their farm stand, offering produce, honey, pickles and more.