For a full day of outdoor family time, head to Surrey. Full of beautiful urban green spaces and some excellent activities and programming, it's an ideal destination for a mini-wilderness retreat. Locals tip – borrow a (free!) Discovery Backpack or fishing rod for Green Timbers Lake from the Surrey Nature Centre. 
Kid Approved Itinerary – North Surrey Nature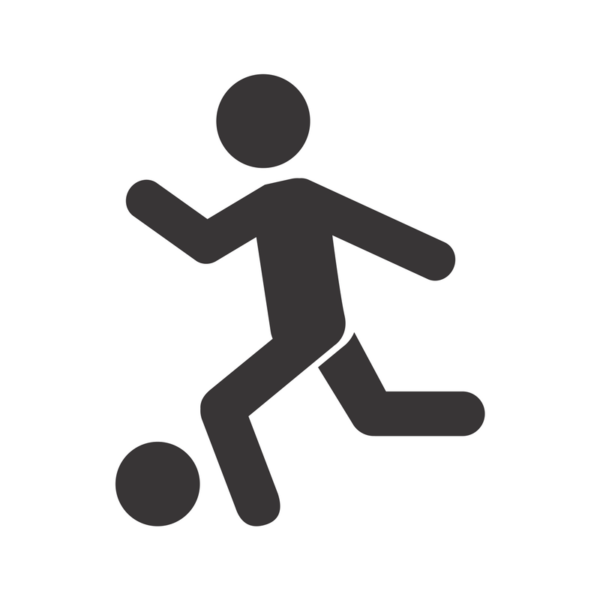 Bear Creek Park Train – For the Thomas lover in the crowd, this is a delightful way to kick off the day. And don't miss the seasonal themes for Valentines Day, Easter, Halloween and Christmas. Bear Creek also has a huge playground with equipment suitable for toddlers to near-teens.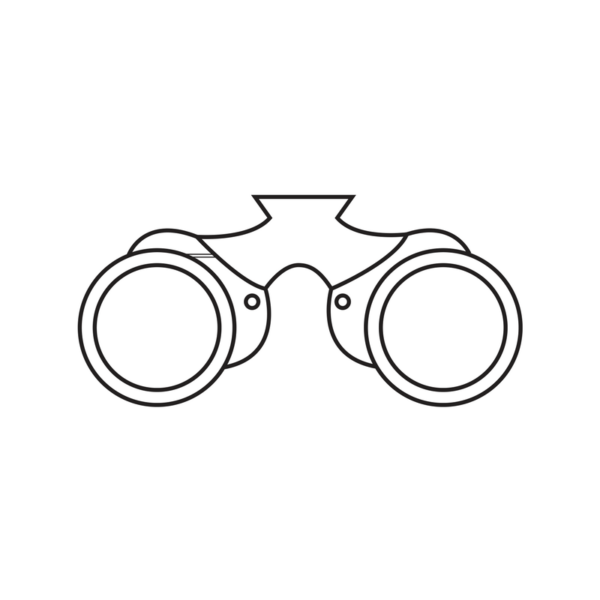 Surrey Nature House at Green Timbers – Story time, guided nature walks, indoor activities for those rainy days and some imagination inspiring natural structures for climbing and jumping. And a perfect opportunity to let the littles try to fish.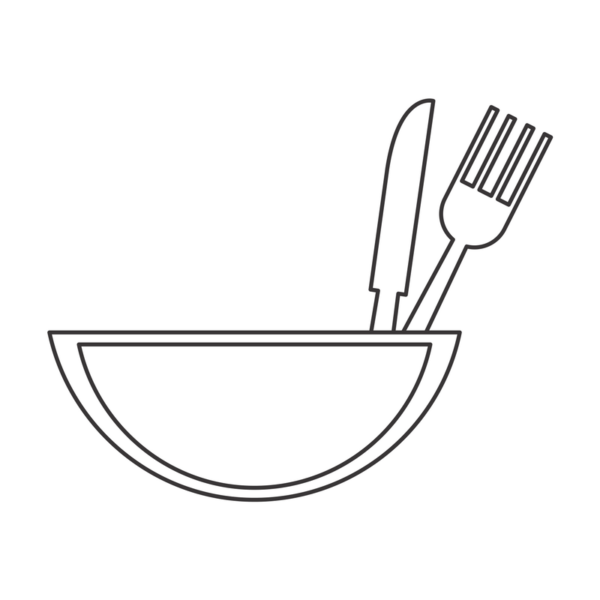 Famoso Pizzeria  – Pizza. Need we say more? Authentic Neapolitan pizza to fill those surely grumbly tummies.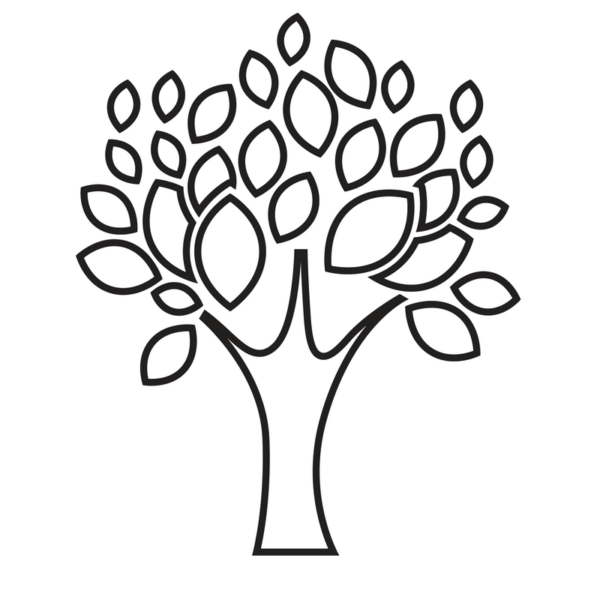 Tynehead Regional Park  – If there's energy for one more stop, don't miss this forested oasis. At the headwaters of the Serpentine River, the winding nature trails are lined with ferns, moss and trees. Be sure to check out the Tynehead Hatchery and learn about the spawning habits of salmon.