East Beach is a Kid Approved fav. Even on the busiest summer days, ample patches of sand can be snagged, and the wide tidal flats are safe, calm and warm for little swimmers. In cooler months, the shallow pools are great for rubber boot wading and beach combing. Locals tip – if you have a four-legged friend, be sure to hit the designated dog beach, accessed by the large parking lot behind the Washington Avenue Grill. 
Kid Approved Itinerary – White Rock's East Beach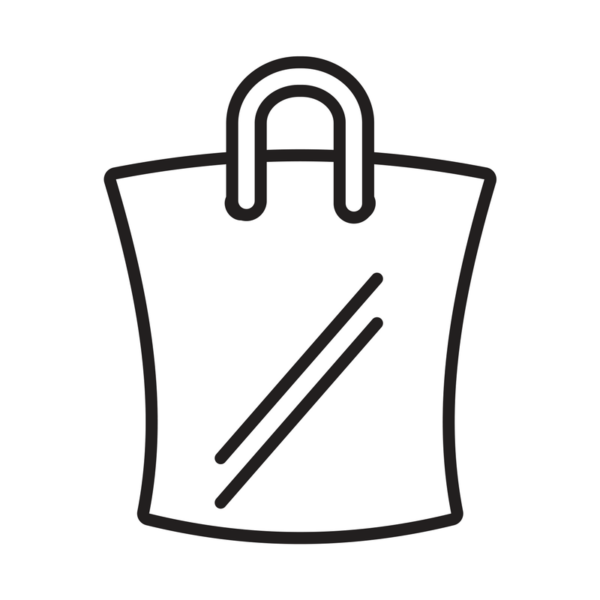 Sandcastle Sea Shoppe – Whether it's coffee, ice cream or beach gear, this is the perfect place to start the day. Stock up on kites, sand toys and some treats before hitting the sand.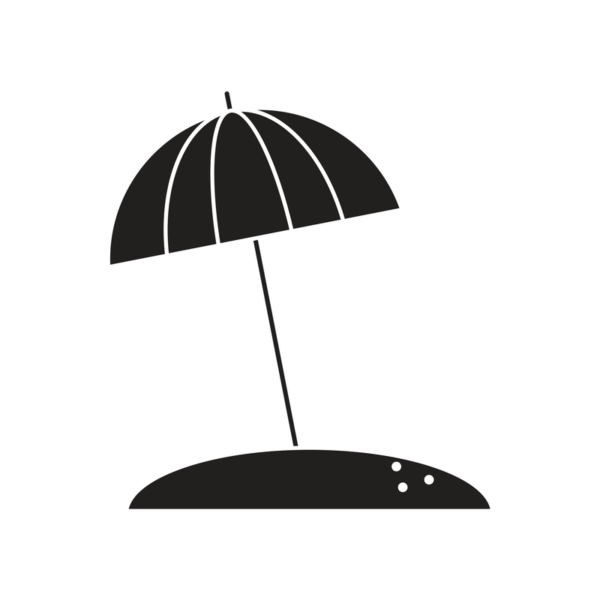 East Beach – Whether building sandcastles, hunting for crabs, searching for fish or trying a new sport like skim boarding or SUP, this is a perfect beach for families.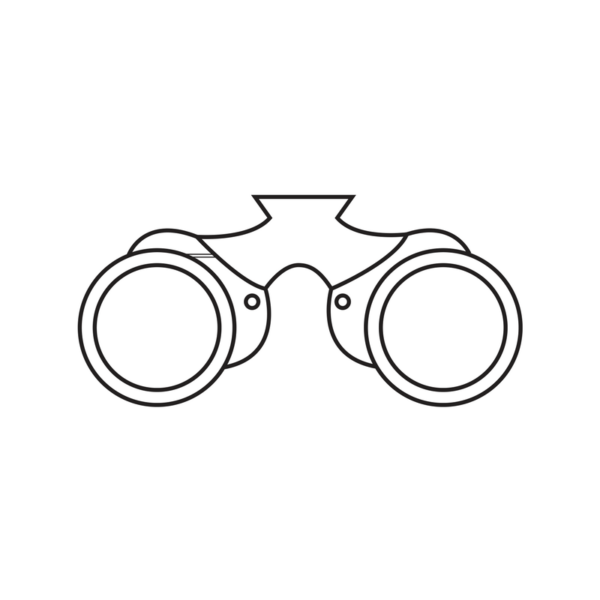 Totem Park  – Don't miss an opportunity to see the stunning totem poles in Grand Chief Bernard Memorial Plaza.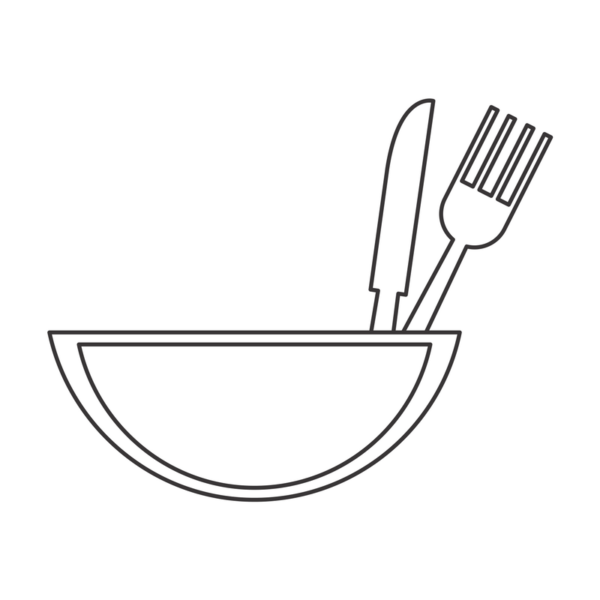 Moby Dick's Fish & Chips  – Generous portions of fresh fish, quirky decor and friendly service… eat in or take it to the beach.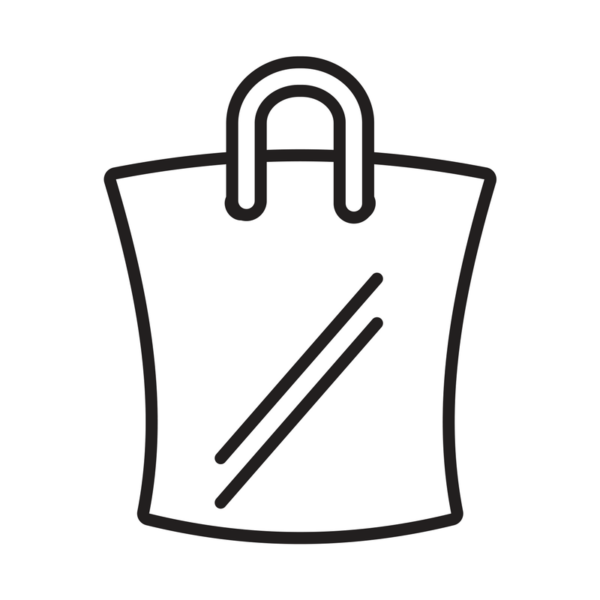 Crazy Cows Ice Cream  – Hit this always fun ice cream parlour to wrap a perfect day. Huge variety of flavours, fresh waffle cones and lots of photo ops.