For those littles who love to learn about everything that creeps, crawls, slithers and slides, Urban Safari Rescue Society is a dream come true. This not-for-proft group is dedicated to rescuing exotic animals and educating kids about these fascinating creatures. Keep reading for details on how you can enter to win an Urban Safari Rescue birthday party!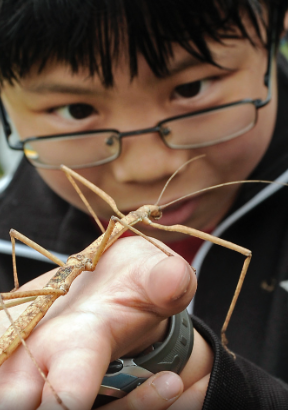 Tours
For the budding herpetologist, try a drop in tour. Explore everything Urban Safari Rescue has to offer at their South Surrey facility. They care for over 350 rescued animals from 125 different species. Full of fun facts and amazing animal stories, their guides will walk you through the different species and share their knowledge. Don't miss the Bug Lab!
Tours are available Thursday through Monday (closed Tuesday & Wednesday) from 11-4, and are $10/adult and $6/child.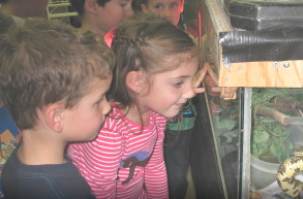 Birthday Parties
Whether you prefer to party at home or at their facility, a creature filled celebration will be memorable for years to come. An hour long presentation by a trained animal educator, including hands on touching will delight the birthday boy or girl. Guests will be introduced to exotic insects, reptiles, amphibians, and small mammals.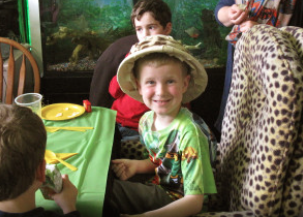 Camps
Kids can learn at spring and summer break day camps. With a focus on conservation and animal care, these camps offer plenty of hands on opportunities. For young teens, there are more in-depth programs like the Junior Zoo Keeping Course, offered a few times per year.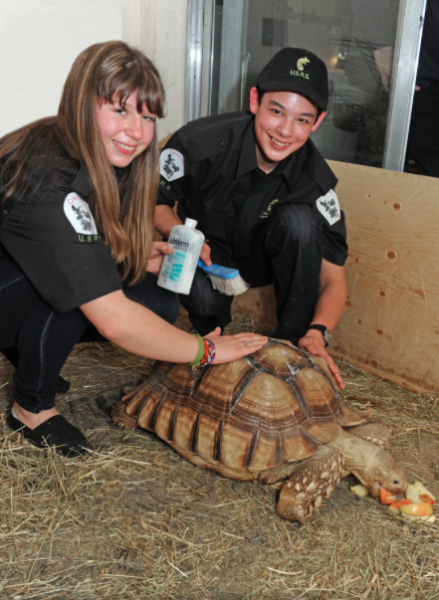 School Programs
Teachers and program directors can invite Urban Safari Rescue Society to present in a classroom setting with some of their unique animals. Appropriate for all age levels, an hour long presentation is a great way to learn about exotic creatures. Students get to meet and greet Urban Safari Rescue residents like turtles, snacks, bug, sugar gliders and more!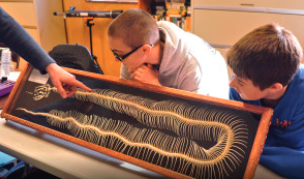 Do not miss this unique centre, dedicated to conservation and education. Whether for a party, day camp or a drop in tour, there is so much to learn and discover.
Contest Alert!
Kid Approved is excited to announce that we have an Urban Safari Birthday Party for a lucky winner! Valued at $200, Urban Safari will come to your birthday location with 18-20 animals ranging from insects to small mammals. They will share fun facts and stories in an hour long presentation, sure to delight and educate. Head over to Kid Approved BC on Facebook to enter!
Urban Safari Rescue is #KidApprovedBC!