Written by KidApprovedBC 21/06/18
It starts with strawberries and ends with pumpkins! Delta farm season spans much of the calendar year and provides a glorious array of fresh produce, eggs, honey and more. There are many interactive farm experiences for families. Visit a working farm, stop by a local farmers market or buy a CSA.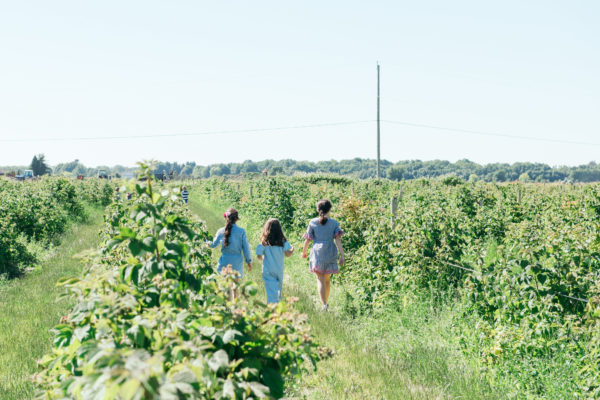 Westham Island
Westham Island is "the" farm destination in Delta. This pastoral island is tucked away across a single lane, wooden bridge. Crossing the bridge transports you to a world that feels miles away from the urban bustle, yet it is only about 15 minutes off of Hwy 99.

Tsawwassen
Sunny Tsawwassen is well-known for its beautiful beaches and trails, but there is also a strong local faming culture. Spend a leisurely Saturday discovering this oceanside community.
Ladner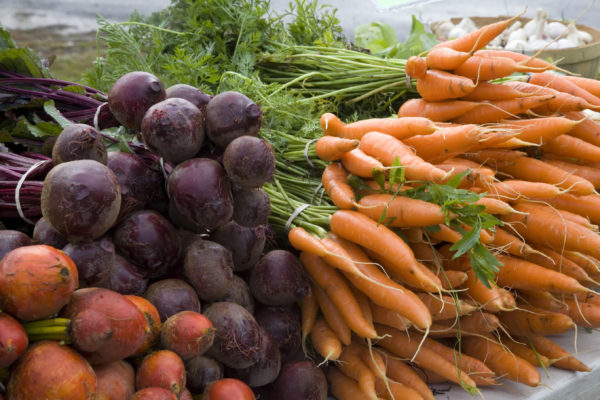 North Delta
Discover one of our favourite farmers' markets!
What is a CSA? CSA stands for Community Supported Agriculture. It is an opportunity for locals to support their farms by purchasing a share of the upcoming harvest. It provides famers with much needed cashflow to start planting, and participants enjoy fresh produce throughout the growing season. Many of the farms included in this post offer CSAs. It is a great way to participate in your farming community!