Written by KidApprovedBC 14/02/19
Surrey is full of kid-friendly places to enjoy. There are indoor play spaces for rainy days, lots of parks, and fun, family restaurants and cafes to enjoy tasty local food. This spring keep your eyes peeled for family fun activities around Surrey, you may just be surprised by what you discover!
Discover Surrey
Discover Parks
Forsyth Park in North Surrey is one of our favourite outdoor spaces for kids and families. The park has a great playground facility, off-leash areas for dogs, grassy fields, and benches for relaxing or having a picnic. There is lots of parking around the park for easy access. Check out this great blog post by A Dad's Adventures to learn more about the fun at Forsyth Park!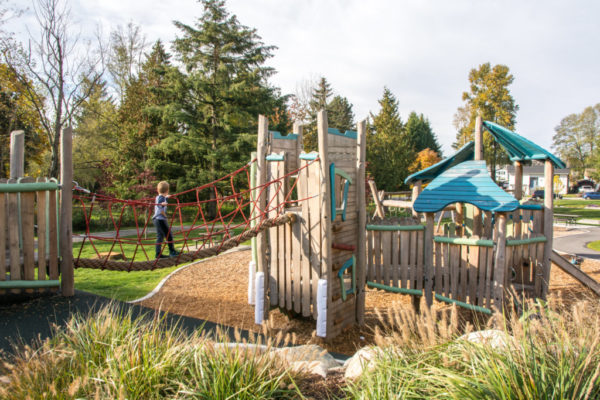 (Photo of Forsyth Park from A Dad's Adventures)
Discover Dining
One of Surrey's iconic places is Crescent Beach. But did you know that Crescent Beach  has lots of fun restaurants and cafe's to explore, too? Discover dining in Surrey at places like the Hooked Fish Bar beachfront restaurant. Enjoy their tasty seafood by dining in, or by take-out if you want to sit on the beach.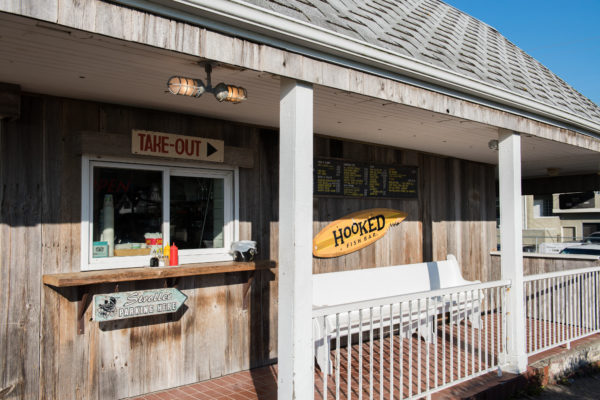 The Sunflower Cafe is a fun lunch stop or grab-n-go spot to pick up a sandwich on your way to a beachside picnic. Or visit the Crescent Coffee House to fuel up on delicious drinks and treats or enjoy a special one-on-one day with your kids.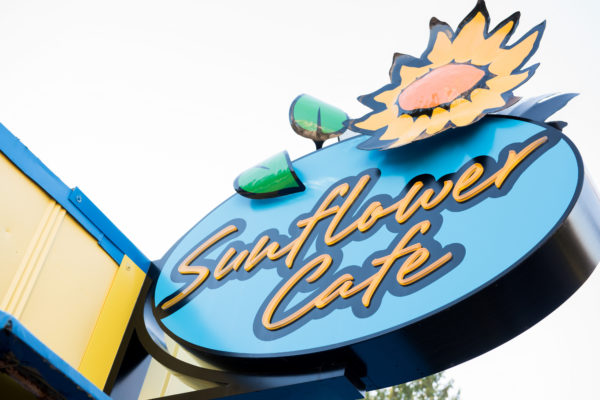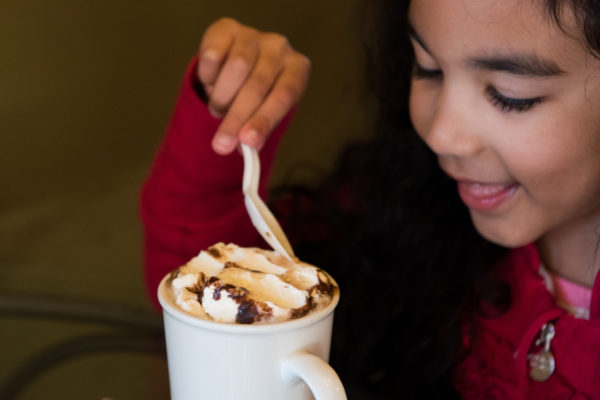 A great way to end a day of discovery around Crescent Beach is to visit the Red Baron Restaurant. They have the cutest stand right near the beach with over 60 flavours of ice cream to choose from!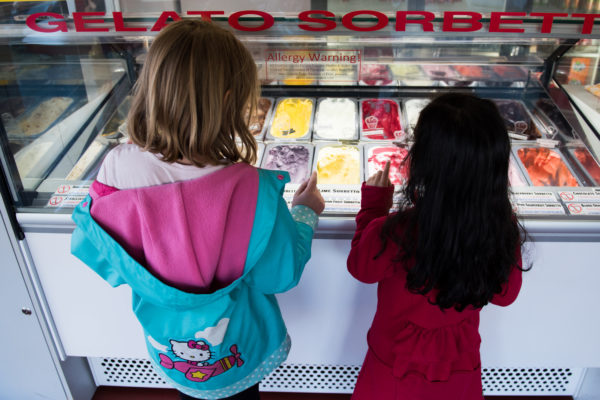 Discover Indoor Fun
On those rainy days, head to one of Surrey's amazing indoor play spaces. The We Play Kids Gym has membership and drop-in play programs in their sensory-friendly indoor play space. The gym also offers kids classes and programs that encourage discovery and play for kids of all ages.
The Museum of Surrey is another favourite indoor space for families to explore. They have different exhibits, like their Dinosaurs Unearthed exhibit, that are great for all ages. Check out the TD Explore Zone for a hands-on play space.
Another favourite indoor space for kids is the new indoor gym by Project Climbing Cloverdale. This state of the art bouldering gym is designed for all skill levels and abilities. The climbing gym is open in the afternoons and evenings, with rates for drop-in or classes for all ages.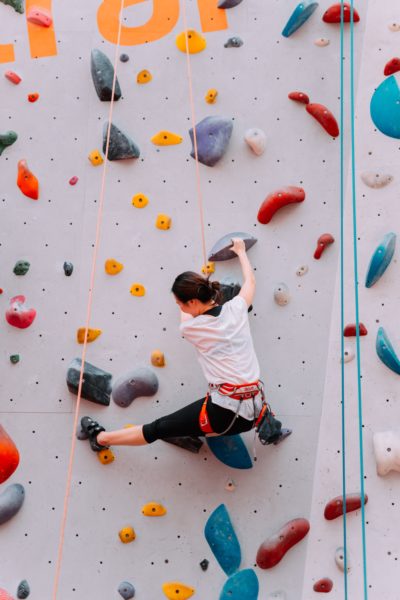 Family Discovery is #KidApprovedBC!