Written by KidApprovedBC 02/11/18
Does November feel like a bit of a humdrum month? We can help with a line up of festive events… from celebrations of Diwali to craft fairs to tree lighting festivals, November is all about fun, bright events to banish those grey days. Here's a roundup of November events in Surrey, Delta and White Rock.
Kid Approved November Events
White Rock
The always popular White Rock Museum + Archives Christmas Craft Fair returns starting November 17. It is a charming venue with over 20 local artisans.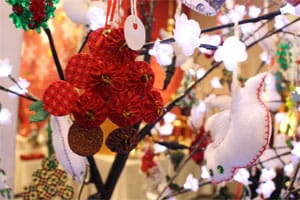 Christmas on the Penninsula is a European inspired festival, complete with a parade, lights, and entertainment. Check it out November 24 at locations around White Rock.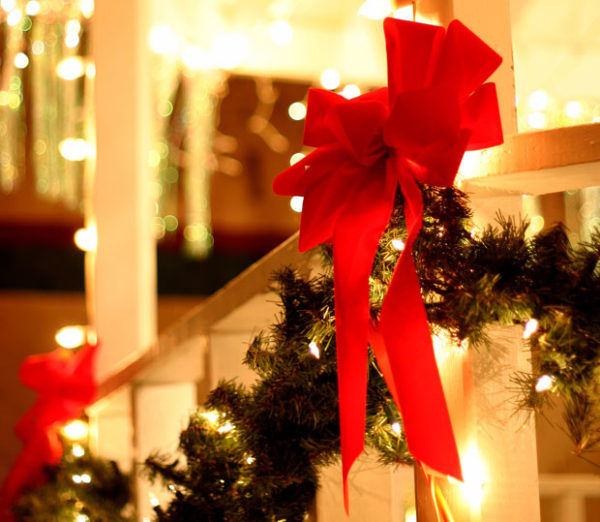 Surrey
Surrey is full of light in November! Head over to the Light Festival at Bear Creek Park for 7 nights of outdoor beauty, with family fun zones, music and entertainment.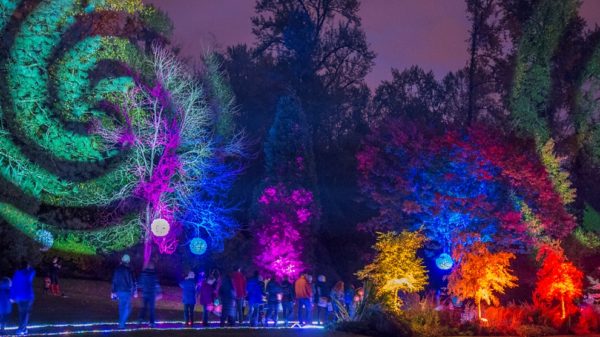 Or celebrate Diwali on November 4 at Surrey Plaza. And don't miss the Surrey Tree Lighting Festival on November 24 with holiday fun zone, market, food trucks, crafts, music and the lighting of the 60-foot tree.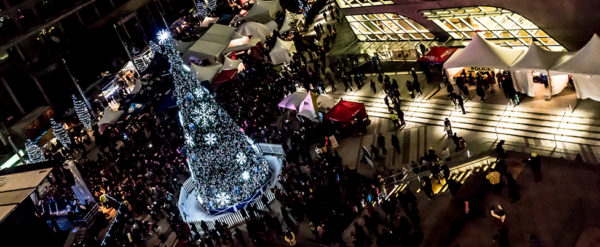 For an age-appropriate introduction to theatre, discover Peter Pan the Panto, beginning November 22.
And another cultural experience is Filipino Fest at the Surrey Museum on November 17 with storytelling, textiles, food and more.
Delta
Ladner Village is hosting multiple festive events this month. Don't miss Ladner Village Christmas Open House on November 15 for a full day of local shopping. And the annual Christmas Tree Festival on Thursday, November 22 is an evening of hot chocolate, photo ops on Candy Cane lane and a village-wide celebration of Christmas.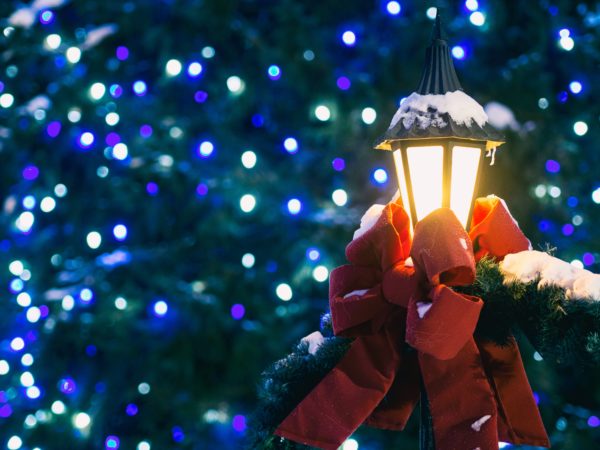 In North Delta, the Chrismas Artisan Market returns on November 24 with locally handcrafted creations. And celebrate Diwali at the North Delta Recreation Centre on November 3rd.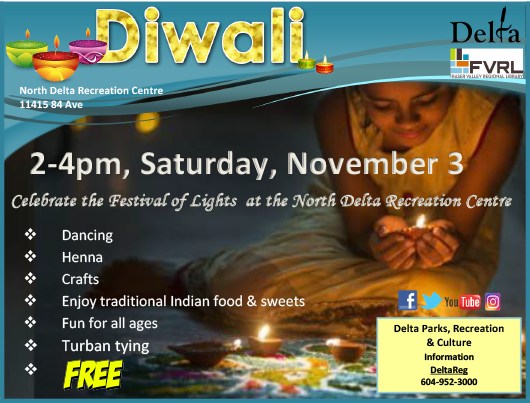 Family Events are #KidApprovedBC!