Written by KidApprovedBC 14/02/19
Making time for play and family outings can be tough with a busy schedule. This spring, consider taking time to explore the local spots in your area with family-friendly outings close to home. To help get you started, we decided to put together some ideas with our favourite places to explore and play in White Rock!
Family Playtime in White Rock
White Rock Museum
The White Rock Museum and Archives is located in the historic White Rock train station near the beach. The history of the train station and exhibits in the museum cater to the whole family, and they often host different events at the museum to celebrate the seasons. Admission is by donation, making it a great place to drop in and play in their interactive space.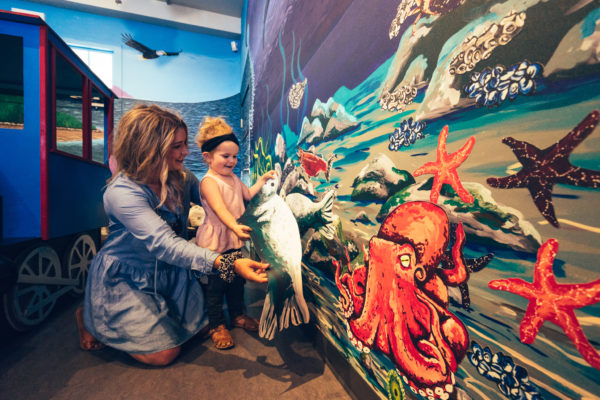 Beach Combing
White Rock is certainly no stranger to beach fun. Nearly year-round, the 8km span of White Rock's sandy beaches are accessible to play and soak in the coastal sun. Bring your lawn chairs to sit and relax while the kids play and build sandcastles. Or take a walk west of the pier to comb the beach for crabs, shells, and signs of sea life.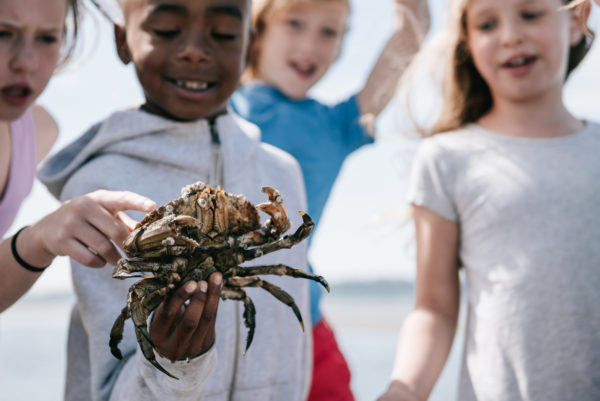 Wooden Spoon Co.
The Wooden Spoon Co in the heart of uptown White Rock is the perfect lunch or brunch spot to stop with your littles. Stop in for brunch before heading out to play outside, or to fuel-up before hitting up the shops downtown. They have a tasty menu filled with trendy dishes and locally sourced ingredients that both parents and kids will love! The Wooden Spoon has a special kids-only menu as well as a play area for kids to enjoy while waiting for their food.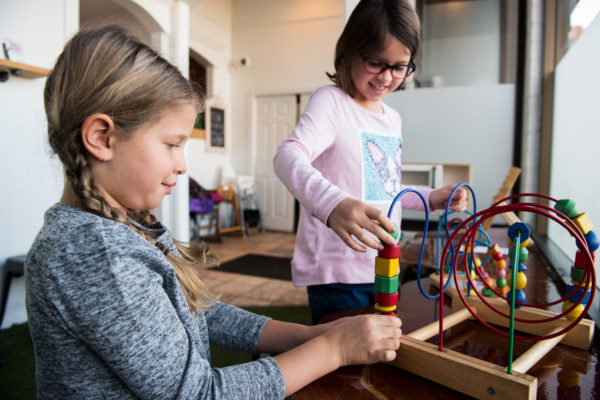 Murals in Central White Rock
Beyond the beach, White Rock is also home to a vibrant arts and music community that can be enjoyed year round. One of the best kept secrets in White Rock is the series of murals throughout central White Rock. There are many different murals that cover the sides of downtown buildings. Check out this post by Explore White Rock for murals to look for on your next trip downtown!
Did you know that White Rock also has hidden pavement designs that can only be seen on a rainy day? If you take a stroll out in the rainy spring weather, you may just be surprised by the art that splashes up on the pavement in the parks and on public pathways. While exploring downtown with the kids, try playing a game to see which artwork is their favourite!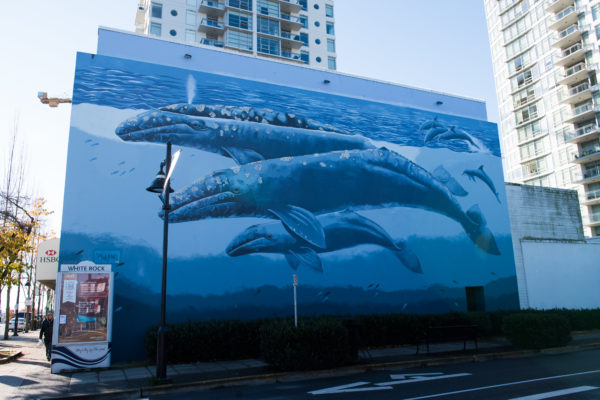 Family Play is #KidApprovedBC!