Written by KidApprovedBC 06/03/18
It's always awesome to hear about kids doing what they love. In this series, we will be featuring some amazing youth from Surrey, Delta and White Rock.
Spotlight on Kid Approved Locals
Soon to be playing Dorothy in the Vancouver Performing Stars pantomime musical OZ!, Emily is extremely excited to be taking part in the production. She is sixteen years old and has taken part in voice and acting lessons, theatre intensives, and her school's choir and drama programs. Emily has been a part of productions of Into the Woods Jr, Fiddler on the Roof, Mary Poppins, and Beauty and the Beast in the past. Emily hails from Surrey, BC.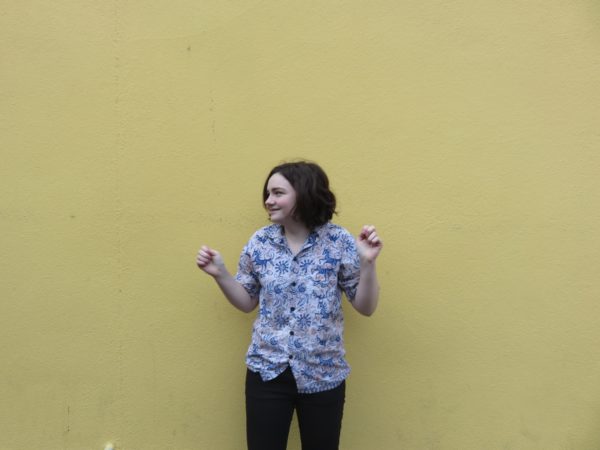 We asked Emily the usual questions – favourite movies, how she likes to spend her time, what she and her family do for fun….
In Her Words:
"My favourite subjects in school are English and Theatre. When I'm not on stage, I like to go up to local schools and use the swings. Swings are fun. My favourite movie is Heathers. I don't have any pets right now but I want a cat. Either hairless or extremely fluffy, no in between. And my family and I go out for dinner every Friday and I really like doing that."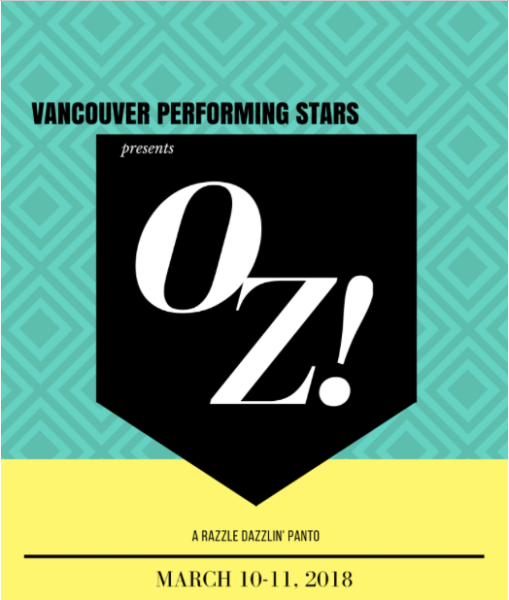 Check out Emily and some other talented kids at the upcoming OZ!