Written by KidApprovedBC 18/03/18
Spring has sprung… and along comes spring break. The kids need the hiatus from school, but it leaves a lot of us wondering how to keep everyone entertained without breaking the bank. Luckily, there are tons of fun, zero-cost activities to be found in Surrey, Delta and White Rock. Kid Approved has got you covered!
Kid Approved Guide to FREE Spring Break Fun
The Historic Stewart Farm is always free, and open 6 days per week (Tuesday to Sunday). Wander the grounds and learn about early pioneer life in Surrey. For the second week of the break, they are hosting Spring Break Drops-In with different themes such as old-style cleaning and cooking. And don't miss an Old Fashioned Easter at the farm on March 31.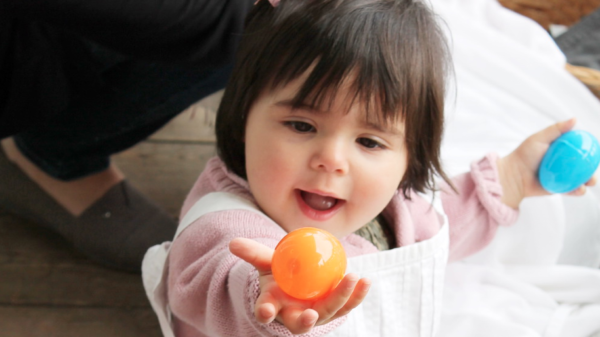 Or head over to one of our favs… Earthwise Gardens in Boundary Bay. The barn owls have begun nesting and the garden is full of spring surprises. Stop in at the uber kid friendly Centennial Beach and conquer the adventure playground or wade on the tidal flats.
Spend an afternoon hanging at the White Rock Pier. Read the Storyboards to learn about the history of the area, spot creatures in the water below and warm up with a hot chocolate before a little beach combing.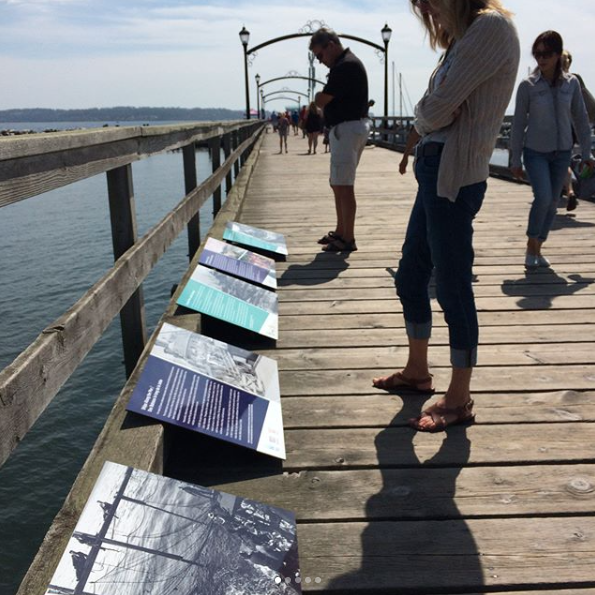 Explore the wilderness that is Green Timbers Urban Forest. Start at the Surrey Nature Centre and borrow a backpack for a self-guided nature walk or a rod to fish Green Timbers Lake. And on March 21, celebrate Spring Fling with crafts, face painting and more.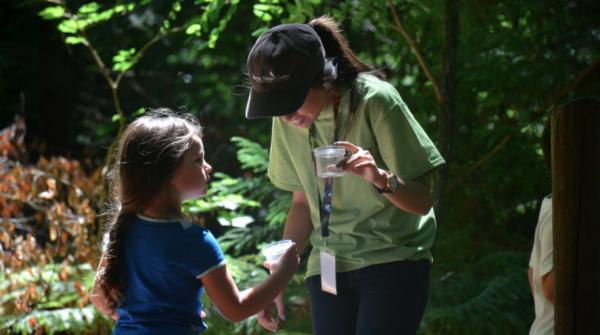 Walk or ride through Delta Watershed Park or Deas Island Park. Both have great bike friendly paths and are a pleasant escape from city sounds. Here are handy route maps from Let's Go Biking for the Delta Watershed and Deas Island's Millennium Trail.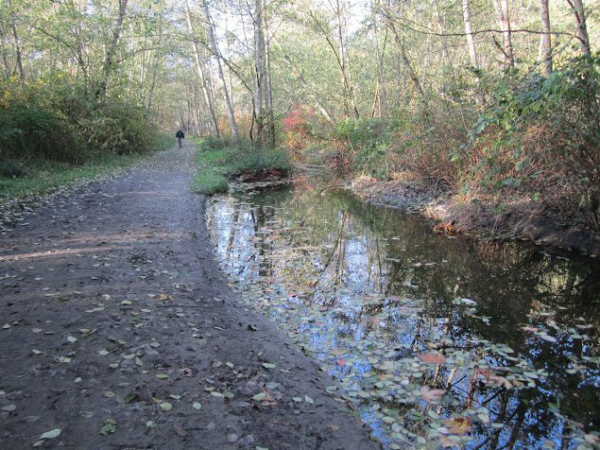 Pop into Semihamoo Mall on March 24 for crafts and story time. Make a "Chick in Egg" and hang out for a special Easter Bunny Story Time.
Take a tour at the OWL Rehab Centre and learn all about rescued raptors and birds of prey. Meet some of the permanent residents, take a tour of the museum and grounds and find out what jobs these magnificent creatures fill.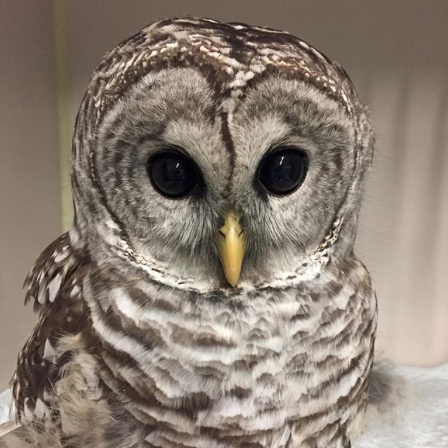 Visit another top Kid Approved choice – the White Rock Museum and Archives. With a permanent children's gallery, an interactive train installation and a Coast Salish exhibit with history of the area, this is a perfect way to spend a wet day.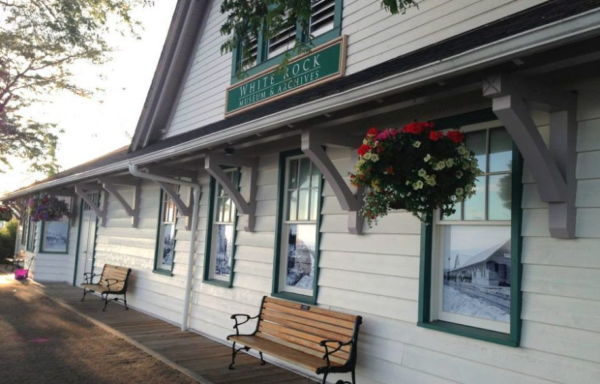 Tsawwassen Mills is offering a range of awesome, no-charge activities. Meet Peppa Pig, partake in crafting and play stations courtesy of MasterMind Toys and check out the Easter activities too.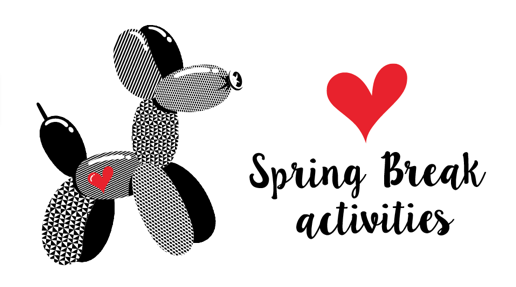 Wishing everyone a fantastic break… keep following us for loads more suggestions and don't forget to use #KidApprovedBC when sharing pics of all the good times.
Spring Break is #KidApprovedBC!